Chris Brown  age 24, has been serving a 90-day stint in a rehabilitation facility after he was accused of assaulting a man.He now seems to  start opening up about his love for the word of God .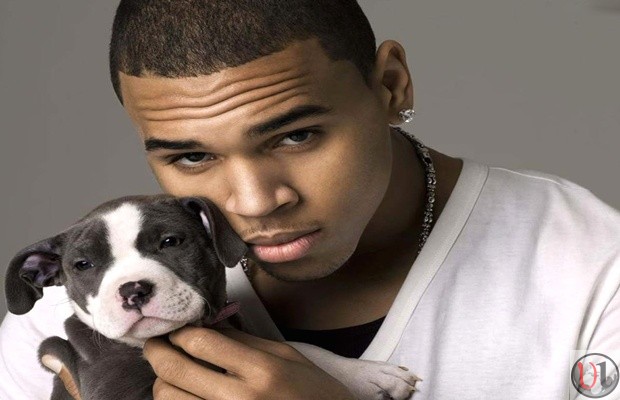 Thank God now Brown has found time to share some of his innermost thoughts and insights with fans while in rehab.Since 2014, it seems he has been focused on tweeting a more positive message to the extent of even quoting the scripture. Recently Brown  tweeted to his massive following on social media:
"Cast all your anxiety on him because he cares for you – 1Peter 5:7,"
Last month, Brown also shared other positive messages with fans in the form of advice.
"Make the best with what you have," he tweeted. "Work hard to be the best and appreciate everyone on the way to the top! Never forget who you are and who supported you to get there."
Just days a few days after tweeting "Believe it is possible and make it happen."