Father Ye Yaomin of Guangzhou, China's oldest priest, was 105 when he passed away in the early morning of Tuesday.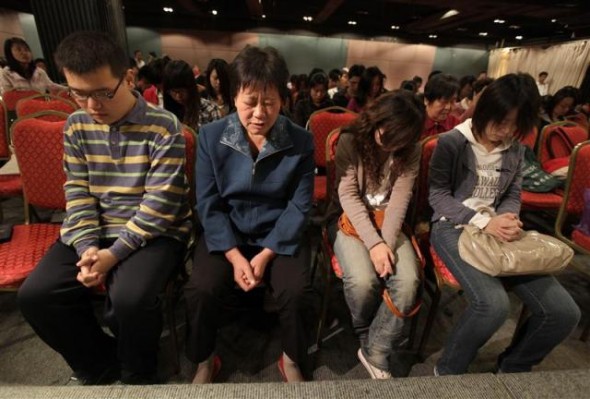 According to UCA News, Father Ye died after parishioners took him home. And for the priest, home was the Immaculate Conception Church in Foshan, Guangdong province.
"He told us that the Church is his home and he has to die in his home," said Sister Chen Jianyin, who had looked after Father Ye for over two decades.
According to Sister Chen, the centenarian priest enjoyed good health until his final weeks. Sensing that his time was near, Father Ye refused to stay in the hospital and instead asked to be taken to the church in his hometown.
Born during the first decade of the 20th century, the elderly priest witnessed the ups and downs of his country, from the end of dynasties, to the outbreak of civil wars, to the rise of a Communist Party suspicious of the Christian faith.
(c) Christian Today