Confederation of African Football (Caf) has designated Kenya as hosts of the 2018 African Nations Championships (Chan).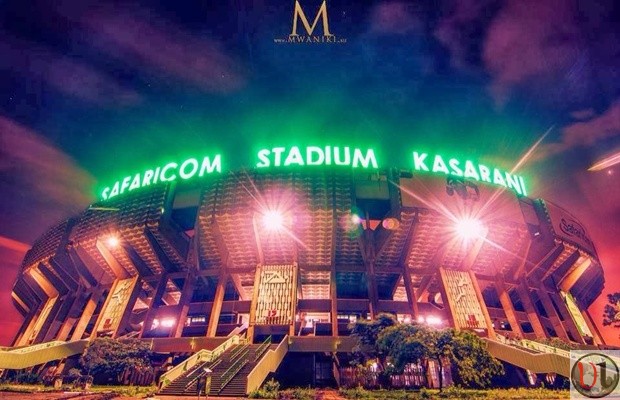 A statement in Caf official website, revealed that Caf executive committee had settled for Kenya after receiving government gurantee from Football Kenya Federation.
The statement read in part, "The Caf Executive Committee has designated Kenya as host of the 2018 African Nations Championship (Chan), following receipt of necessary government guarantees and complete dossier including the required infrastructure and security."
A Caf Special General meeting held on February 21, 2014, in Cairo, made the decision to award Kenya hosting rights for the tournament. President Sam Nyamweya termed the move as a milestone in Kenyan football.
"FKF wishes to tremendously thank the President of Caf, Issa Hayatou, and the entire Caf Executive Committee for bestowing us this honour, only a few days after our successful meeting in Capetown, South Africa, where we presented our bid.
"This is a big milestone in the growth journey of Kenyan football and we are extremely gratified and indeed honoured to have successfully bid for this great showpiece that gives the Kenyan people an opportunity to host the continent of Africa using the great game of football," Nyamweya told Goal.
Nyamweya continued, "The real work begins now and we call upon all stakeholders and corporate partners to join hands with Kenyans and make the 2018 Chan tournament the best ever in the history of the event.
"A delegation from Caf will be visiting us to begin the process of setting up the administrative and logistical structures to implement the project and we look forward to Kenyans' unwavering support to this process."