Christ Cycoz is an Alternative Gospel-Rap trio comprising of Ben Kariuki, Muriuki Kagiri (Kagz) and Clinton Andambi (Dambiz). Late in 2012 they released the song Champion and following its success they decided to record the Champion the remix, officially known as the Champion Knock Out.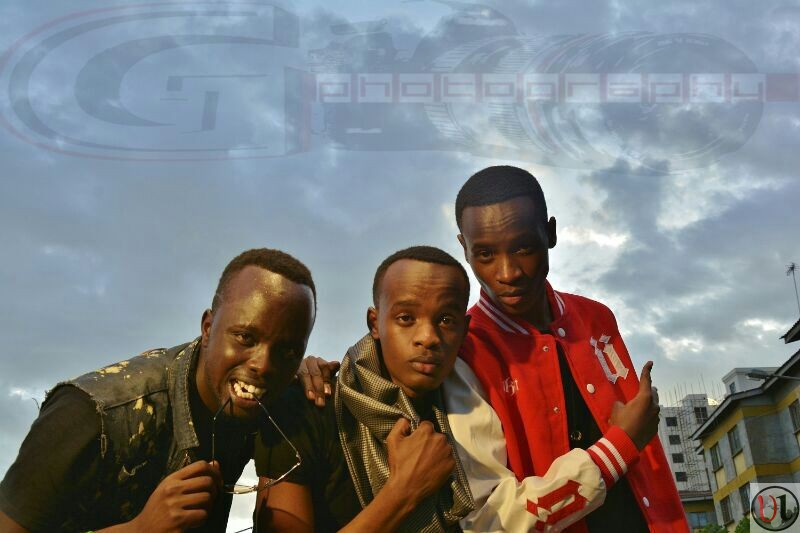 They featured gospel hiphop rappers Holy Dave, Kenn Eddy Krezi, the female sensation Dee, Kelele Takatifu and the new kids on the block Recapp. The song is produced by Mgangez Kama Kawa of Full-house Music.
On Friday, November 15th they shot the video and it will be out any day. It's directed by Enos Olik. See Behind the scenes photos.