"Tambira Jehovah" was and is still one of the most well-known songs sang during praise and worship sessions in Churches in Kenya and Africa. Pastor Bonnie and the Celebration Choir who composed the song "Tambira" will be coming to Kenya to share their beautiful music with Christians  during the PCEA St. Andrews Music Week.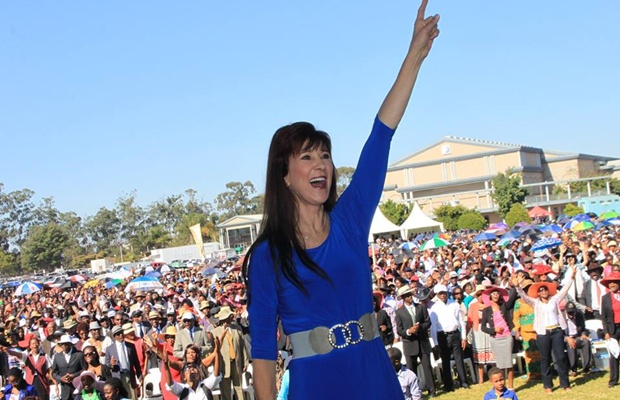 From Monday 21st July to 27th July the Celebration Choir will be hosted in Nairobi at the St. Andrews PCEA church for a weekly session of praise called Music Week 2014.  The guests who are coming from Zimbabwe will get to minister to the congregation as from Wednesday 24th to Thursday 25th in two sessions called Great Connection workshop and a Concert to follow on Thursday.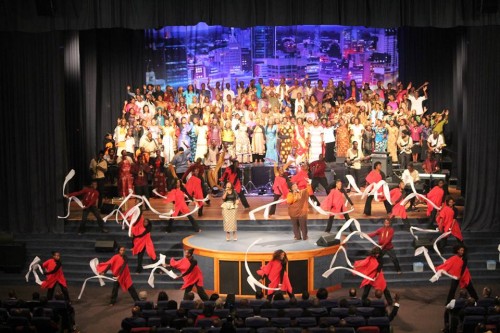 Pastor Bonnie Deuschle who is a musician, song-writer, gospel artist, author, international speaker, health and wellness advocate, and co-founder/pastor of Celebration Ministries International is one woman you need to meet. 
She has produced more than 15 albums and shared the stage with American artists like Ron Kenoly, Donnie McClurkin, Lashell Griffin, and Nicole C. Mullen, and has collaborated with Zimbabwe music legend Oliver Mutukudzi.


Bonnie Deuschle will be in Kenya and without a shadow of doubt it  will be an amazing moment to share about the word of GOD through music.
The Celebration Choir will be joined by the Houston Baptist Church Choir who will minister to the attendees as from Saturday 26th July.