Newly elected Central Bank Governor , Patrick Ngugi, Has said no to the offer of living in an extensive home in Nairobi's Muthaiga and to be driven in a motorcade.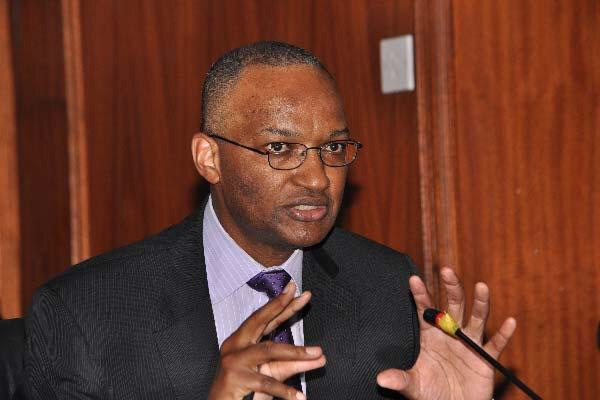 Dr patrick Njoroge Ngugi, will instead be housed in a communal accommodation in Nairobi's Loresho estate with his fellow members of Opus Dei , an institution of catholic church.
The institution teaches that everyone is called to holiness and that ordinary life is a path to sanctity. Most of its members are lay people, with secular priests under a bishop.
It seems that the new "money Man" is a down to earth person as he has also turned down an office-issued , High-end smartphone , a bevy of security guards and three vehicles.
Central Bank governors have at their disposal a Range Rover, a Mercedes-Benz and a Volkswagen Passat.