Walking with Christ consistently and not pursuing our human lusts is a bit hard for many who live in the flesh. This is what a group of gospel artists have come to share with you in their song called "Heri Heri".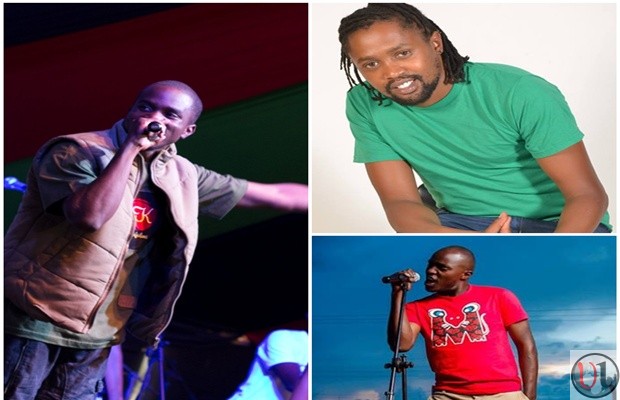 The song "Heri Heri" is done by four gospel artists; Kevo Kish (of K-tatu) featuring Carlisto , Mutua (featured in 'Katikia Yesu' by Kris Eeh Baba) and Kaisari.
It talks about walking with Christ and working our salvation as opposed to the pursuit of worldly things. This song is inspired by Psalms 84:10, "Better is one day in your courts than a thousand elsewhere; I would rather be a doorkeeper in the house of my God than dwell in the tents of the wicked."(NIV)
The story line in the video depicts a woman who is set up for a day of unusual events by her boyfriend. The latter seeks to have some of his friends try to minister to his girlfriend in situations that are made to seem like random encounters.  The project was initiated by Kevo Kish and the song is featured in Carlisto's debut album, "Hearts and Craft".
Watch the video below :