Rarely would you find a secular artiste doing a song and state that it was inspired by GOD or by a certain verse in the Bible. Rarely would one even mention the name Bible talk of the sovereign King of Kings.
Unlike the rest Jose Chameleone has released a song called Bwerere that has been inspired by the book of Ecclesiates 1 that terms the things of this earth as meaningless. Probably because he had lost a loved one but this song after its release inspired many followers to talk profoundly about the message.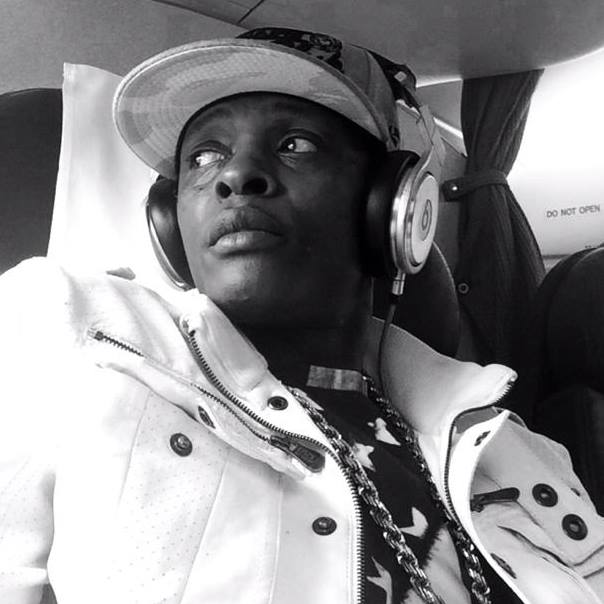 After inspiration by the words of a Great bible chapter,I sat down to put this song together.
Ecclesiastes 1
These are the words of the Philosopher, David's son,King Solomon who was King in Jerusalem.
2 It is useless, useless, said the Philosopher. Life is useless, all useless. 3 You spend your life working, laboring, and what do you have to show for it? 4 Generations come and generations go, but the world stays just the same. '
The sun still rises, and it still goes down, going wearily back to where it must start all over again. 6 The wind blows south, the wind blows north—round and round and back again. 7 Every river flows into the sea, but the sea is not yet full. The water returns to where the rivers began, and starts all over again.
Everything leads to weariness—a weariness too great for words. Our eyes can never see enough to be satisfied; our ears can never hear enough. 9 What has happened before will happen again
After sharing the song his followers embraced it by commenting positively :
Dictator Robert A Rwase
I guess another sensation by my wise boy. naye olokoka ddi as Nabbi Omukazi's msge sunk?
Erik Kademe
Bwerere but wen u jst sleep poverty will follow the same bible states that.
Owen Oyeny Joseph
Yes we knw the bible, Leone Island music empire tugende tukole
Ndagire Faridah Mariam
Doc, It was king Solomon son of David who wrote that book including proverb and song of songs WELL DONE SR!
Brenda Areto Epieu
Wow….its true indeed if we don't have Christ in us, every other thing we do is for nothing. Bless you Dr. Jose Chameleone
Lydia Nabatuusa Let me share this post
Stainless Cleaning And-Initial PestControl
@DR. JOSE Chameleone Truly we need people of your Kind on Earth for life.Your Words Reach Billions and Save Trillions on Earth.Blessings over to you always