He's managed a lot of teams, right from Beauvais to Lille to United Arab Emirates, but Bruno Metsu's biggest achievement was leading Senegal to the 2002 World Cup.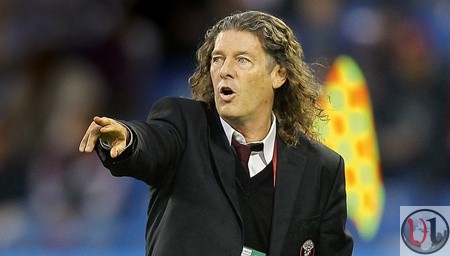 Metsu, aged 59, had been suffering from cancer for a really long time and he passed away last night in his native place.
At the beginning of the summer, Metsu gave a gut-wrenching interview where he spoke about him being diagonised with lung cancer. He said, "Today, yes, I play the game of my life. I'm half and I want to win before the extension. Although the shock was terrible, I always positive. I do not lose the case."
He is now survived by his wife and three children.