NTV reporter Brenda Wanga and her husband Allan Wanga survived a grisly road accident while travelling from the lakeside to Nairobi. The couple who were in the same car with Keli of Harambee stars escaped with minor injuries in an accident that left their car overturned on the road.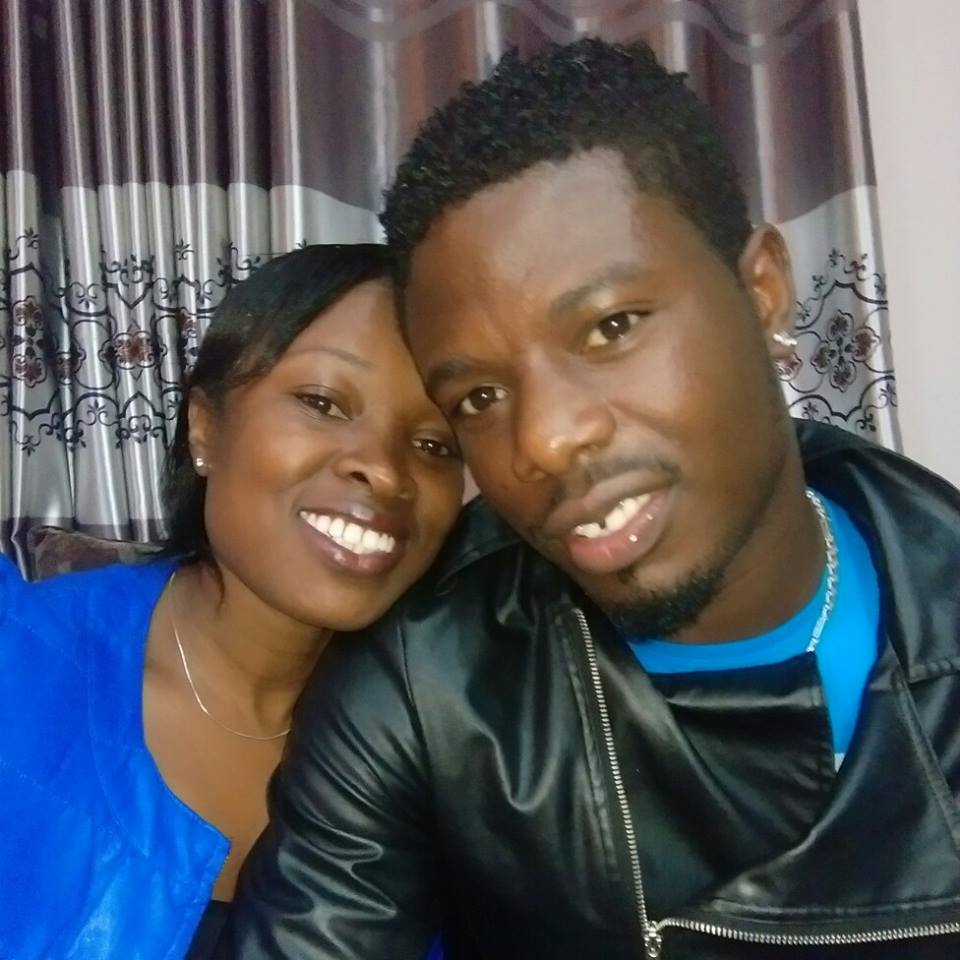 "Nobody is hurt. The driver lost control and rolled once. The seat belts saved us all," Keli said. 

"Save for a knock on the head I am fine. Already seen a doctor, says it is just a swelling," said Brenda.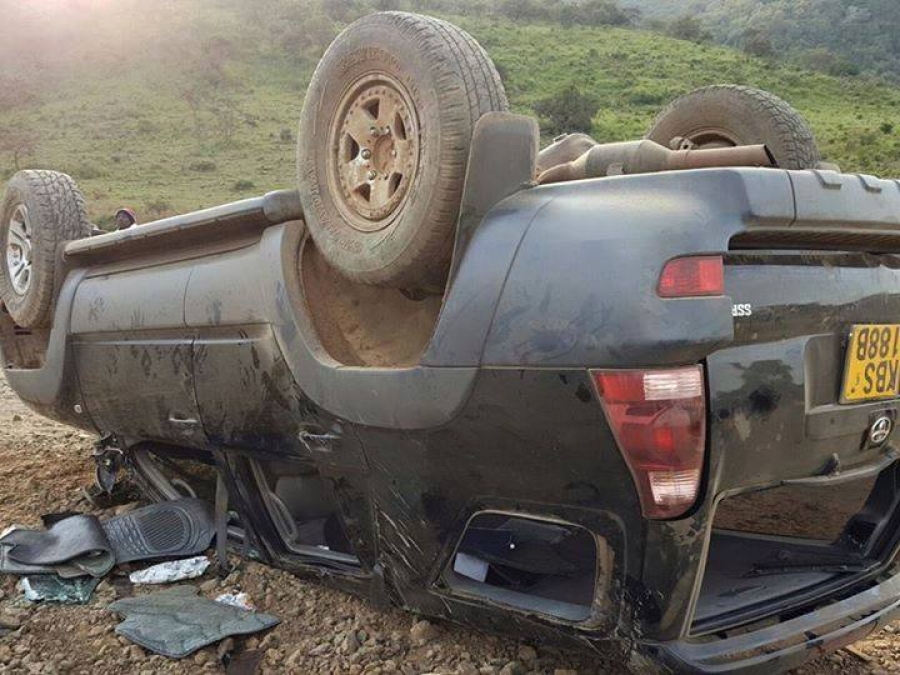 The couple was travelling to Nairobi after spending the weekend at a tourist resort in the lakeside City with their two children.