Life has choices and those choices shape our paths for our destination. Boss of MOG is one of those people in this world who made a choice of going solo by reaching an agreement with Kenti that it was time for gospel group MOG to come to an end.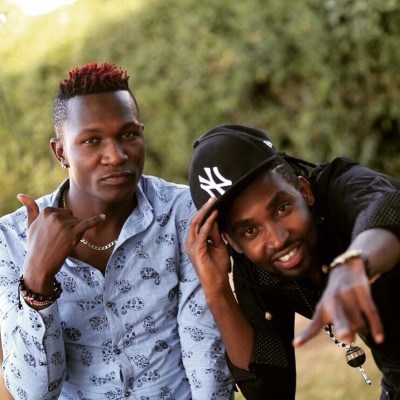 Now it's nearly 2 months since the group went public that they had broken up and Boss took a look back at how it was challenging to go solo and trying not to listen to thoughts from others on whether he will make it or not.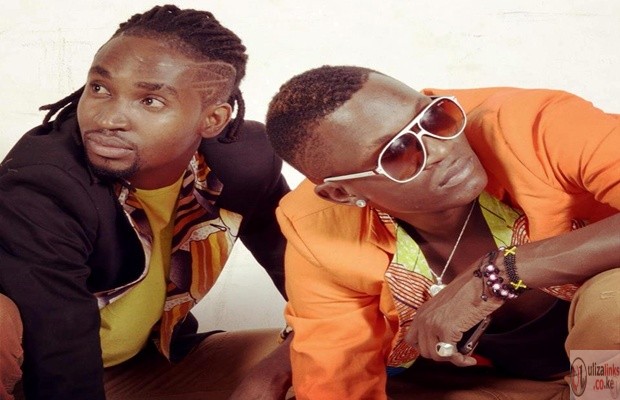 "I wish they just listen to this new worship..That's tells me that the end is more sweet as predicted from the start…many people asked me if I think it's possible to make it alone because they used to c me in a group,they overlooked my ability when they heard that I went solo.
I told them that with man it may seem impossible but with God all things are possible…never try to prove your work let your work be seen and you'll be looked for..listen to this n your life will never be the Same again," Boss of MOG shared.
Boss has now released two singles since going solo and according to him the growth rate and reach of his debut single Mashida is remarkable having reached Uganda and Burundi.