It's quite a sad moment for Bobby Brown after he was reportedly advised to allow Doctors to take Bobbi Kristina off the life support.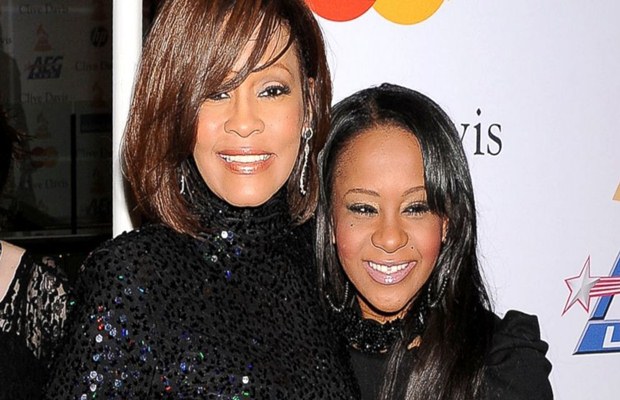 Family sources say that the decision is now in her Dad's hands but its reported that he's refusing to make the painful choice today, and instead wants to wait until after the weekend.
The timing could not have been worse. Today is Bobby Brown's birthday.
Bobby Brown has been hopeful his daughter can beat the odds because someone in his extended family battled out of a coma after 8 days. TMZ Reports
Bobbi Kristina was found in a bath tub on Saturday and it's unclear how long she spent without oxygen.
After she was found, the Roswell Fire Department told emergency responders that she may have experienced cardiac arrest, according to phone call recordings. Roswell Police Department spokeswoman Officer Lisa Holland told NBC News that detectives found no drugs in the home and were treating the incident as a medical investigation.
Brown's scare came less than two weeks before the third anniversary of her mother's death. Houston, a seven-time Grammy winner, was found submerged in a bathtub in a Beverly Hills, California, hotel on Feb. 11, 2012.
Brown opened up about her mother in a 2014 interview with Splash News. "She was a royal, beautiful and out of this world phenomenal woman and there will never ever, ever, ever be another Whitney Houston," Brown said. "She taught us very, very, very well … and I am my mother's child."