Gospel singer/video director  Blessed Jo seems to have gotten some relationship tips on why guys at times fail to call the girls they are 'dating'. Blessed Jo puts it out so clear that once a guy stops calling you frequently just know that you are not his priority.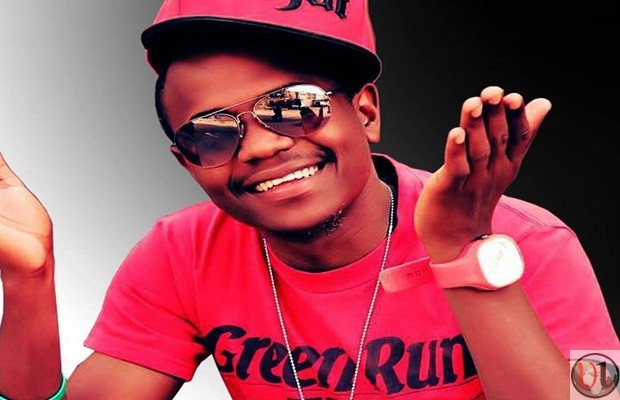 Blessed Jo 'the relationship doctor' says :
"If he's not calling you, it's because you are not on his mind. If he creates expectations for you, and then doesn't  follow through on little things, he will do same for big things.
Be aware of this and realize that he's okay with disappointing you. Don't be with someone who doesn't do what they say they're going to do. If he's choosing not to make a simple effort that would put you at ease and bring harmony to a recurring fight, then he doesn't respect your feelings and needs."
Probably this might be another line that Blessed Jo will be pursuing through counseling his peers and followers.