Do you remember gospel singer Asana who released the blissful song called Forever and "Usimind Tulia" with Silk ? Well the beautiful singer has made a return to the gospel music scene after taking a break.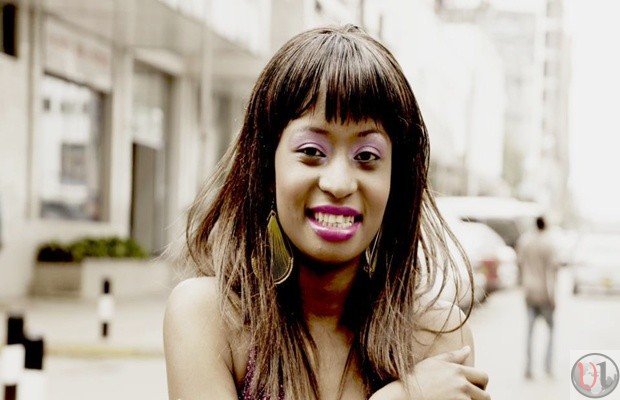 Asana says that she took a music break because she got married to the renown gospel producer Bizzy B who has produced songs such as Kitanzi , Sitolia , You Never Know, Matokeo among many others.
Asana has now returned with a new music video called Sitakuacha which has been directed by Bizzy b . The video which was done in Mombasa and other parts in Thika and Nairobi captures the thoughts of the viewer through its graceful concept.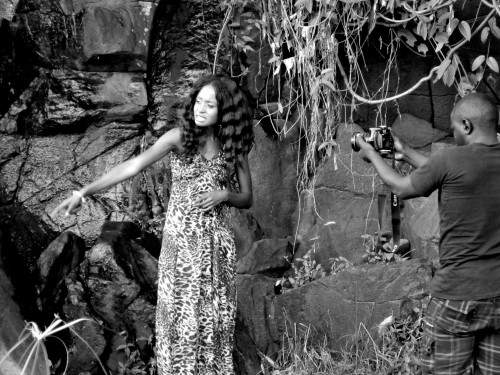 Sitakuacha speaks of how at times we keep on running away from God yet He is always patient with us.He loves us even though we don't deserve it.
Watch it below and may it bless you.