We have gone too far, says renown producer Bizi B who produced songs like Kitanzi , Sitolia and many other hit songs in the gospel industry. Bizi B is now tired of youthful songs and he has reached a point where he says he can't defend any youthful gospel music as the music content has gone too far from the doctrine.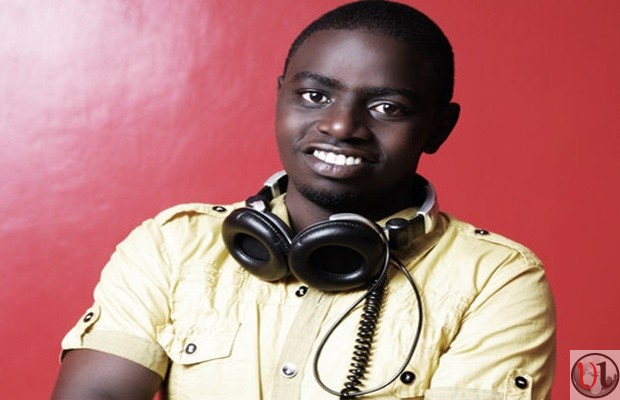 When i was about 8 years, i was so crazy about music that I would stay on to even four hours after church service just to have a little press of a keyboard which, belonged to the choir master. I would just have to 'hold' the keyboard in my memory and as I spend the rest of the week's rehearsal without it. Nothing helped me change my mind about doing music, not even a career counselor. I later learnt that I had no control over my like for music because God called me to it. So to me, gospel music is much more than a career.
I make honey out of it yes, but its not the main thing. I guess you eat where you work, like the Levites. But i think we are enjoying a rolla costa ride down the sweet slope of err. Some of us musicians are taking this honey way too far. God has been so gracious to many of us. We've lived to see the harvest, while others took in the pressure to expand the youthful music, a war never won in my church to date though! So i had to attend other churches that believed that this kind of music could reach out to the young people.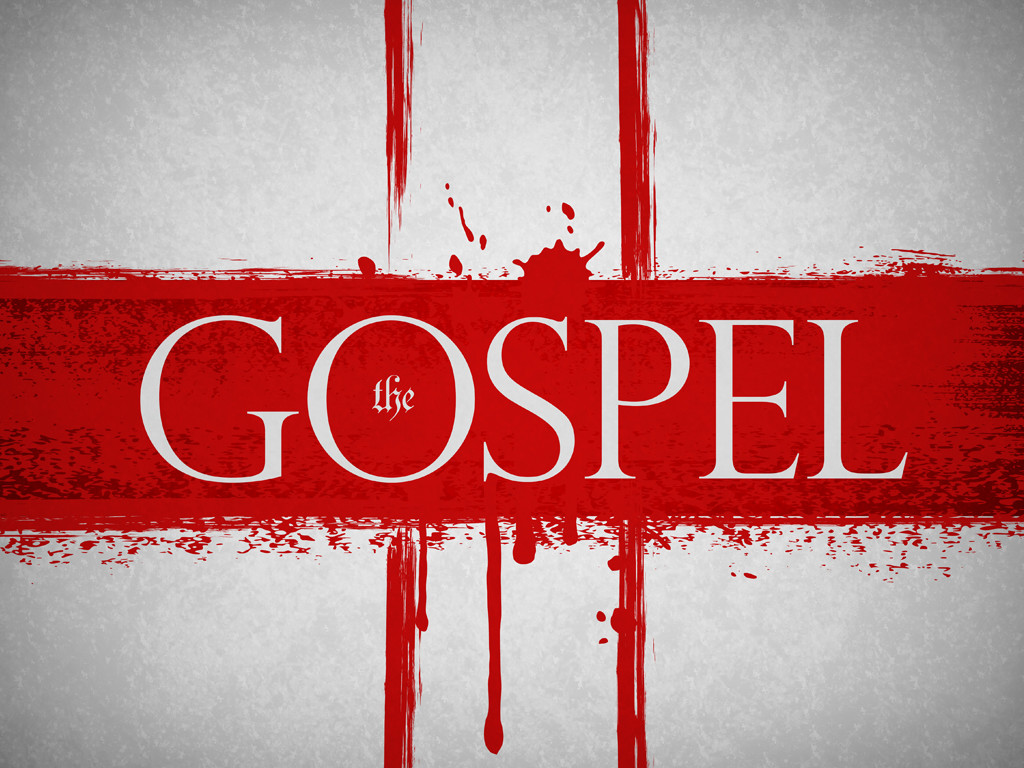 We could arrange youth events after the main service, but the church committee always had a very keen eye on the whole event. They would switch off some music even while the artiste was on stage! So I had a very rough time having the show on with the elders trying to listen to every word the musicians performed, while at the same time you don't know what song the next dance group would show up with! At some point a group danced 'repent' by Shaggy, but lucky the elders' probe failed.
Now am done with defending. Why, because we have taken it too far. God raises us from such low starts, then with time we want to do things in our on strength. Some musicians started with God and ended with flesh (Gal. 3:3). Where is the line? We actually lost the line, because we blacked out anybody who tried to remind us about the line. The line between a moral song and a Gospel song. That is the same problem I had with the church elders, but now I understand them more clearly.
We kept on pushing the line, on and on and on until now we lost it. In my wildest dreams I never thought I would speak in the same page with those who criticized youthful gospel music. How can you defend? How can you defend a song of a brother speaking to a departed father or mother? Is this not divination? DEU 18:11. A peace song a not a gospel song, I've produced peace songs before but I never dared call them Gospel music or needed any gospel tv show producer to play it as a Gospel song, neither is a love song to a mum or dad.
A gospel music has everything to do with the gospel of Christ. Which is redemption from sin by Blood through Grace. The Gospel that says Jesus died for sinners. Am one of the sinners, that's why I need Jesus so much. To compensate my daily sins. If i was righteous I would let everything pass dead mute, but because of my weakness I stand to say songs that don't bring glory to Christ should not be played in gospel tv shows at all! That is dishonor to God's name.
Total misconduct and irresponsibility displayed on national tv with no one to rescue! The silent rule is you speak then blackout. That makes the courage of the real artistes sent from God to evaporate like methylated spirit. Who wants blackout? It depends, id rather your blackout than enjoy crude tv moments and go to hell.
Not all succumbed, we have a lot of brothers I believe are of God and are equally concerned with this trend. Mr. Googz, Mr. T, Ekko Dyda, Esther Wahome and many many others, who have come out clearly to take the side of God publicly on this issue, actually majority of gospel artistes. We all have our weakness, but this kind is 'airing' our dirty linen. Gone are the days marriage songs were sung by married people.
If my departed grandfather were resurrected from death and found someone with a sagging trousers or a lady with tights on the pulpit, he would return! We slowly and slowly moved the line until its gone for good. Now all we have is a conscience which will judge for you what is right or wrong, no church elders.
If you choose to bring glory to yourselves rather than God, you won't be Glorifying God so your're not His ministers either. Everybody will be held accountable. Stand for what is right and shun secular activities, or other things that have no religious or spiritual basis.
And you shall do what is right and good in the sight of the Lord . . .Deuteronomy 6:18