Renowned gospel artists Holy Dave, Mercy Masika and Mbuvi decided to put music aside for a while as they joined the industry of acting. The three award winning artistes have each taken a role in Liz's rise to the top in the movie dubbed Bitter Swit.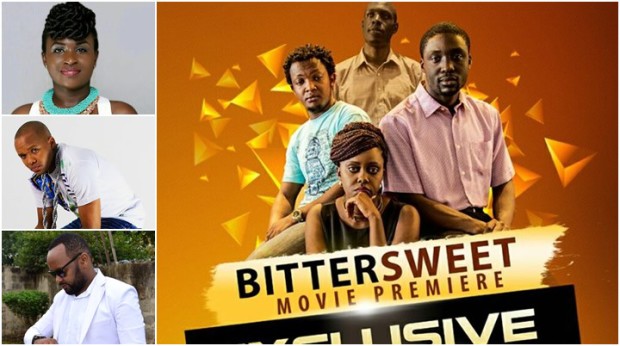 Bitter Swit is a musical story by Ellah Apelles (UK) together with Joyfull Noise Productions & London Art Council, is set in a Kenyan village with the star Liz moving to the city. Get pleasantly surprised as her mother-in-law discovers her talent, puts her in touch with a prominent music producer who is blown away.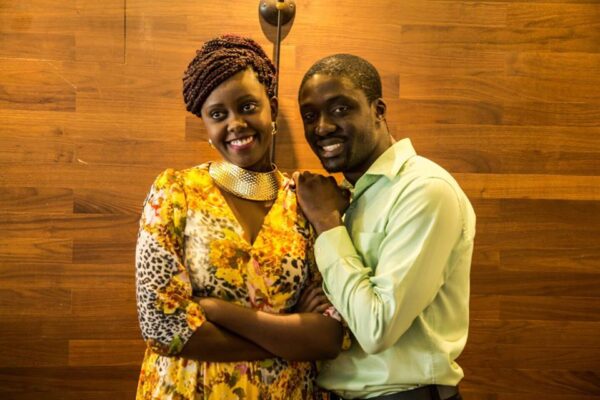 The movie stars Elizabeth Gathoni, who serenades us with her sweet voice. Lawyer Nick Mudany takes time off his busy schedule to be the lead actor in this film that showcases family values/morals and talent appreciation.
Liz goes on to work with the producer Jeff on her album and her career later blossoms and she tours the world. Come watch her go through life as a widow and mother as she later on goes to the UK
where her singing talent jets her to stardom.
Join us on the 1st of October for the premier at Planet Media Cinemas at Prestige Plaza. Red carpet begins from 6pm. Tickets at Ksh. 1,000 for the red carpet premier and Ksh. 500 for the 3rd available from Planet Media – Prestige, Riverwood Ensemble and Vitu Nzuri offices.
FOR TICKET RESERVATION AND MORE INFORMATION:
Ellah Apelles (Bitter Sweet) – 0703 772 162; bittersweetmovies@gmail.com
Lily Kwaka (Vitu Nzuri) – 0720 572 938; lily@vitunzuri.com
Agatha (Riverwood Ensemble) – 0727 809 814