Mary Bahati who is the widow to Bishop Ben Bahati on Thursday morning thanked everyone who stood with the family during the hard time when she lost her husband. Mary Bahati who has been left with 3 children under her care wrote a heart felt note to everyone who came through since her late husband was involved in an accident to his passing.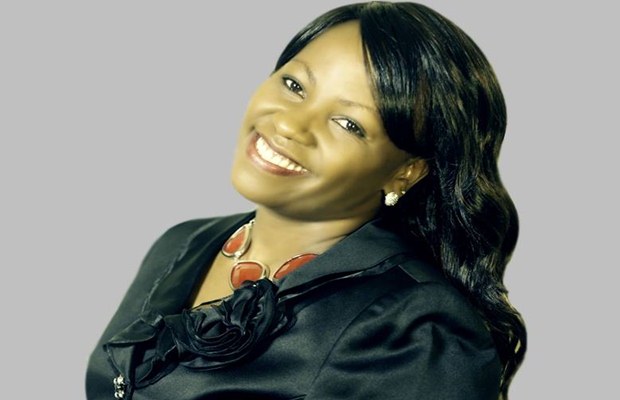 "I wish to thank everyone that stood with us from the time my husband got that terrible accident and finally his death and burial. I could not have made it without your love, prayers and support. May God come thru' for you in your time of need… Love and Blessings to you all!" Mary Bahati stated.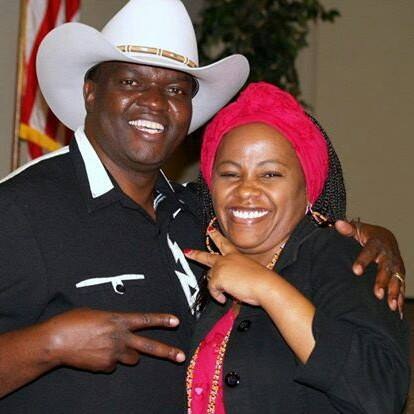 Mary Bahati was the co-partner to Bishop Ben Bahati at the Global field Evangelism that is based in Eldoret and their union was seen evidently in ministry and in the family of 5. She has now been left with  3 children who are named Grace Bahati (of Daystar University), Abigael Bahati (of Elite Secondary School in Nyahururu) and Triza Bahati (of Testimony School, Eldoret).
Bishop Ben Bahati passed away on his hospital bed at Nairobi Hospital after he succumbed to his injuries from a road accident  that occurred when he was driving from Nakuru to Eldoret.