Have you ever had a difficult time planning a worship service ? Planning to know the starting point or the end point ?
Renown worship singer Billy Frank has revealed some great steps to planing a great worship service.
This is my answer concerning how to plan for a worship service most of which have collected from my experience and time at All NBC having to plan the service every week you learn something and my past has been of great help with this.crafting an effective song list and flowing in the Spirit. is one of the most important things we need to understand. We want to be organized, but we also want to follow what God is doing in the moment.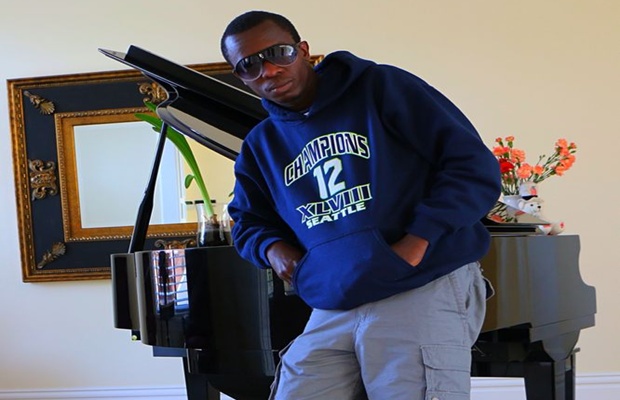 Great worship leaders plan powerful setlists, but also follow the Holy Spirit, wherever He may lead. God wants to speak to us in our planning. We want the band to be ready with arrangements, transitions, and keys. But we also want to be ready to change course, should the Holy Spirit emphasize something other than what was planned so let me quickly just share kiasi few things that i follow when planning and getting ready for the service…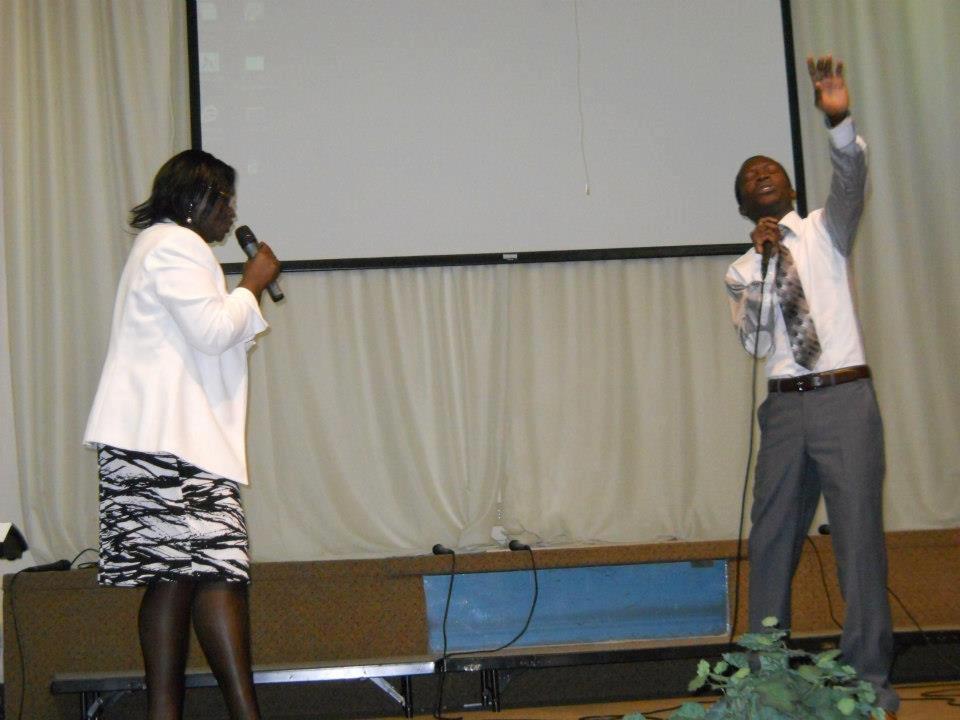 -Am listtening to a preacher as i work this he is talking about man and vision he just mentioned something (God will stop growth where there is no management-whatever you dont manage well you loose it)THATS A GOOD POINT RIGHT THERE_ANYWAY THATS JUST A BY THE WAY AND MY CAPS LOCK ARE NOT BEHAVING WELL TONIGHT….yeah we are back….ok so here we go.
Prepare people for the spontaneous.This applies to both your band and your congregation. If your congregation is not used to spontaneous worship, don't just drop a bomb on them and expect them to sing their own songs, dance, and wave banners with joy. It's a little awkward if you've never done it. Instead, teach them how (maybe not the banner thing) have never done it too but you understand what mean..
Have the service planned and if you can 3 weeks in advance. I used to think planning was un spiritual and lame. It was for those who didn't have enough talent to just wing it and be awesome but Let's face it. Sometimes we don't "feel" the Holy Spirit. Sometimes we can hear a pin drop in the room because no one is engaged. For those moments, it's nice to be prepared. And who's to say the Holy Spirit can't anoint your planning? Who's to say God only moves in the spontaneous moments? Craft a worship set that flows, potentially reflecting the theme of the day. Work out (and practice) your transitions, whether musical or vocal. Rehearse your band. Take responsibility for the worship and work hard. It's no excuse to blame "lack of preparation" on "flow".
As worship leaders, we can sometimes feel our job is done once we plan and rehearse our set. Then we go on autopilot and crank it out. Song to song to song. I always challenge myself to focus beyond my plans in worship. Many times I don't notice band mistakes because, in the moment, I'm not focused on the band. I'm thinking, "God, what are you doing right now? What do these people need to do? What do they need to hear? What do they need to declare?" It's a beautiful thing to become more pastoral in your worship leading.

I know, it can be scary. The song is over. The keyboard pad is continuing, and…what now? Too often we worship leaders try and fill in all the space with another song, another word. Allow space. Allow the moment to breathe. Every time I've experienced breakthrough in a worship service is when I've allowed space. Wait upon the Lord. Try and discern what He is doing.
Sometimes I'll be silent. Sometimes I'll sing a spontaneous song. Sometimes I'll say something. The point is, when you allow space, it gives people freedom to engage beyond the songs. Don't rush through your transitions. Honor and enjoy the Presence of God.
5.Be on the same page with your pastor. He may have certain preferences that are different than yours. Submit. Serve the vision of the house. Maybe your idea of "flowing" is not something he's comfortable with. Honest conversations between you can go such a long way. I would imagine your pastor wants God to move. He wants more than just a sing-a-long.
My pastor isn't a musician or a worship leader but he's taught me so much about worship because he knows his congregation. He knows what he's called to do. He's helped me relate more effectively. Make sure you adopt his vision and values. You will grow and so Don't just crank through a well-executed songlist. Anybody can do that. But nobody can lead worship like you do – your heart, your sensitivity, your unique way of directing attention to the Savior. Go and do that.