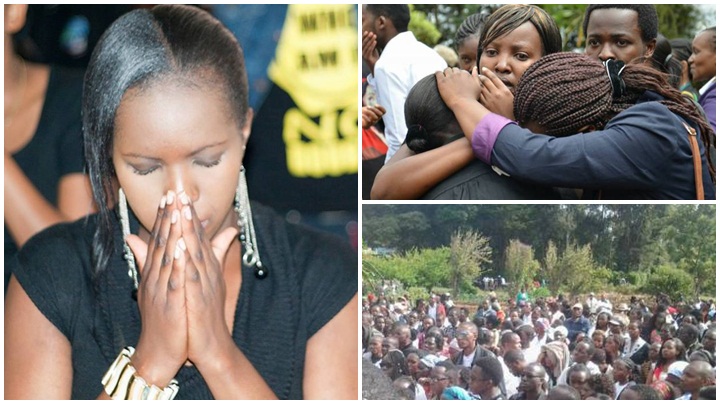 Miss Cecilia Njeri Gicheha, was to begin her new job this week but unfortunately she couldn't step to the offices of her new employer as two reckless drivers took her life away when fighting for space at the CBD.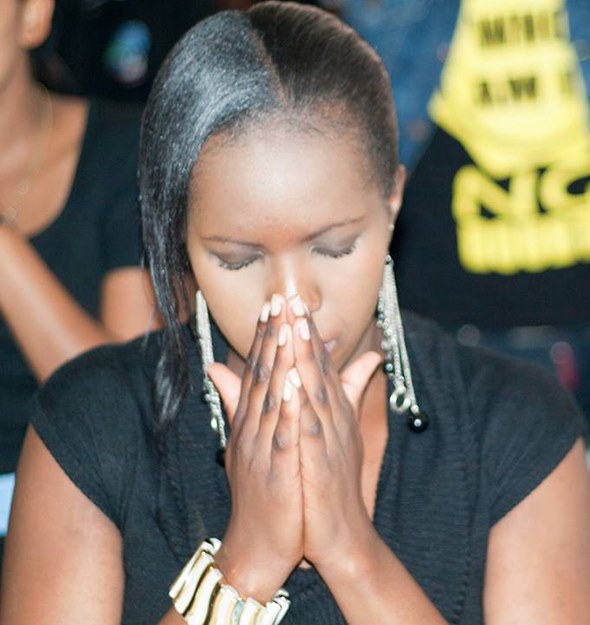 Popularly known as Bianca, Cecilia Njeri, was an assistant chair lady of an interdenominational evangelist group called Truth Movement. The young student was to graduate in December with a degree in hospitality that is offered at the university's Utalii constituent college.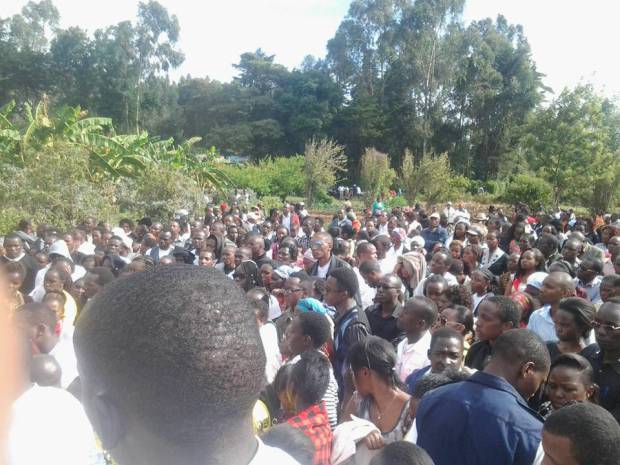 Her passion to serve GOD was evident as she bid her last goodbye to her mother when she told her that she was heading for an overnight Kesha but sadly her mom couldn't get time to talk to her again. With a strange phonecall her mother was informed that her lovely daughter had been involved in an accident and her attention was needed urgently.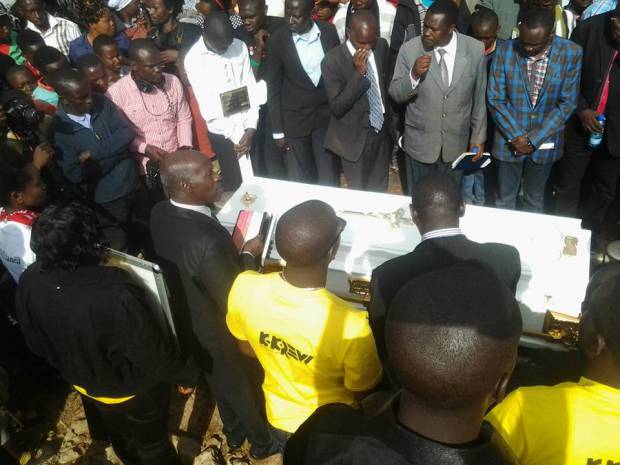 After back and forth arguments from the drivers on who was guilty they decided to take her to hospital where she breathed her last breath after succumbing to her injuries that had broken her ribs causing her lungs to fail.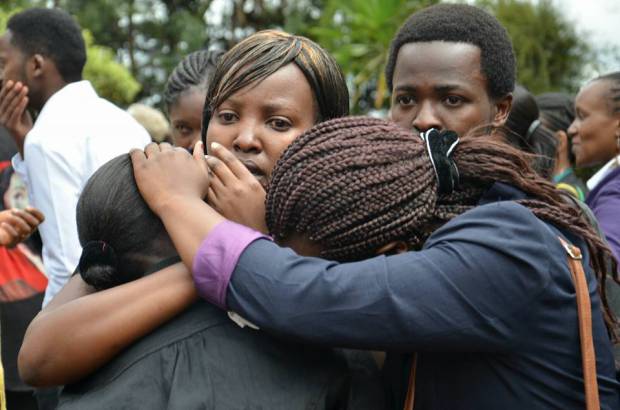 Her friends from K-Krew turned up at her hometown to lay her to rest in a ceremony that was quite emotional and heart breaking.