Celebrated singer Beyonce surprised many fans at Grammy Awards when she performed a gospel song during her performance at the end of Grammy Awards 2015.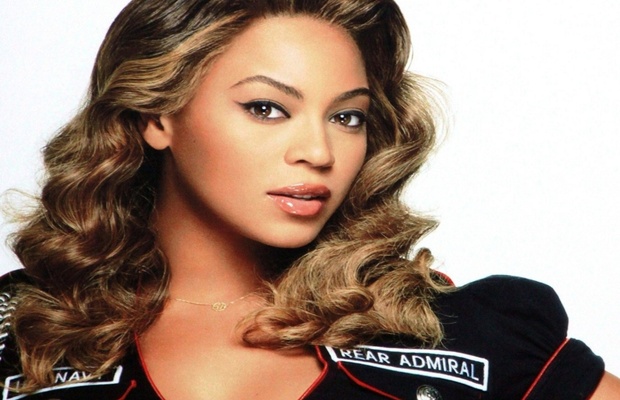 She didn't win Album of the Year, but Beyoncé still got the last word at the 2015 Grammy Awards (almost). Before John Legend and Common closed the show with "Glory," from the movie Selma, Beyonce performed the gospel song "Take My Hand, Precious Lord" (also featured in the movie, but sung instead by Ledisi) in an angelic ensemble.
The singer, who won a Grammy earlier that night has a personal connection the song: as Gwyneth Paltrow explained in her introduction to the set, Beyoncé's mother, Tina Knowles, used to sing it to her as a child.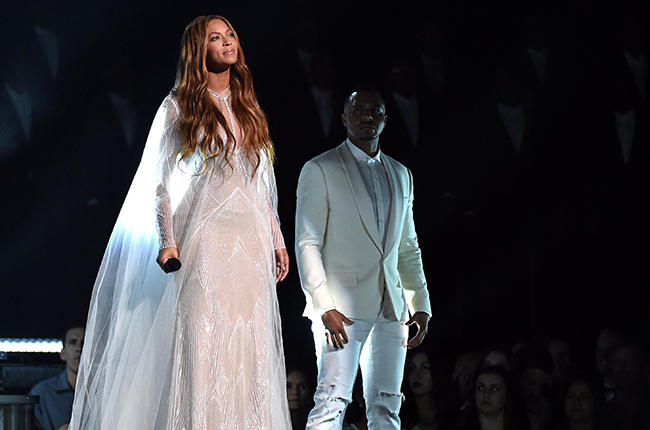 She appeared as an angel in white, surrounded by a choir of men in all white outfits as well – white dress shirts, blazers, rolled up jeans and no socks. It was a simple performance that was filled with meaning and amazing vocals.
What could have inspired her  to sing that ?
WATCH IT