Appointed Ambassador of Tambua Afrika Betty Bayo as we informed early last week in an article that she was heading to the Unite Kingdom to  minister to Kenyans who live there, has finally landed.
Betty Bayo who is to visit several places during her one month tour in UK ,Revival House being one of them  is so excited to have just arrived at the desired destination and cannot wait to meet up with her fans. The lovely songstress becomes the 3rd gospel artist after Shiro Wa GP ,King'ori  and Rachael Pretty to be taken to the United Kingdom for ministry by a renown events company, Victorious Events.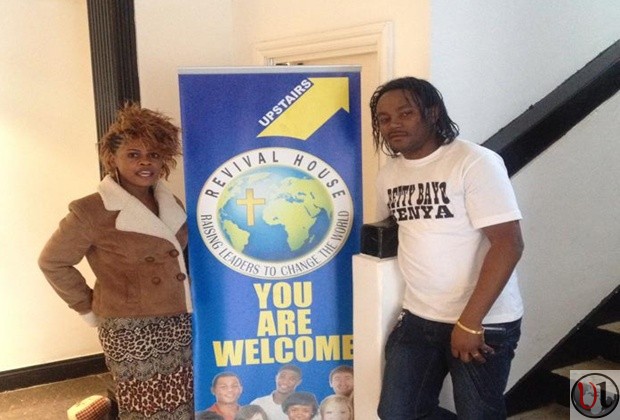 We wish here well as she continues to spread the word of God.
For bookings call Victor Benson on 07875570473.