When we talk about worship it means we talk about the presence of the Lord. 

BETH WANJOHI

from

 

Mombasa is all about  worship and she has made it so clear in the music scene with her new song by the name ' INAWEZEKANA'.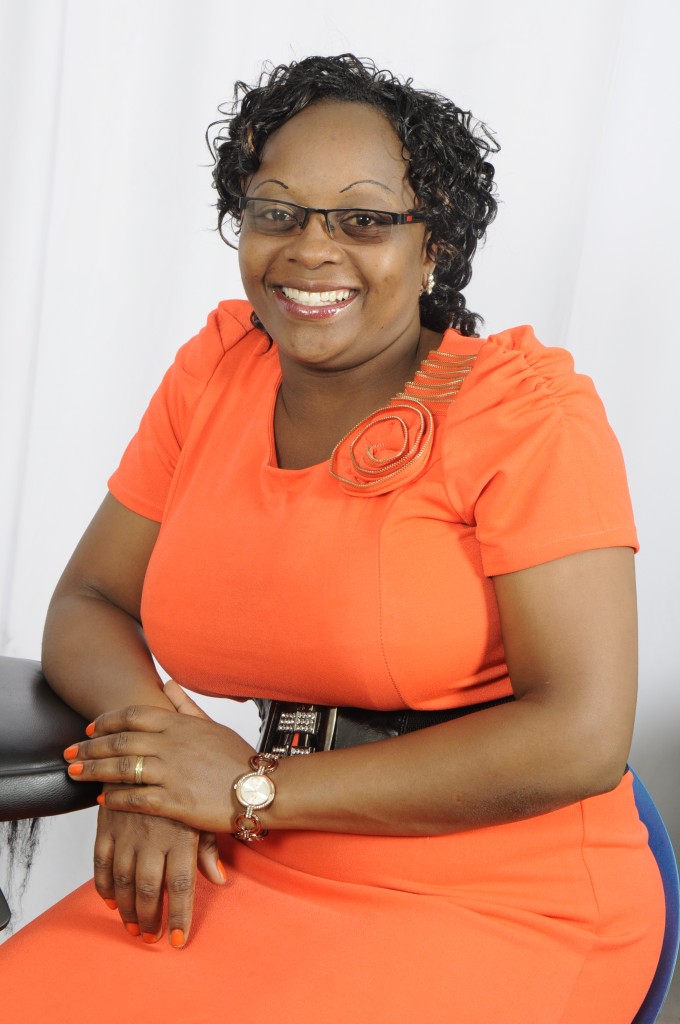 The delightful artiste is making a strong message of  GOD is able and that God is making something new in your life. It's upon you to have faith. The song is quite inspiring and is able to grab the attention of listener to enter into a moment of worship and seek for GOD'S face.
One artiste to watch out for she is and we now present her to you.
Listen to the song below