Bernard Cheloti was born on 29th August 1983 at Kakamega as Krystal Bernard Cheloti, a second born in a family of three after elder brother Peter Mmera and younger sister Roselynn Nelima.
He attended school at primary level at Amalemba Primary School in Kakamega where he finished in the year 1998; then joined Kakamega High School from 1999-2002.
Bernard Cheloti has endured hardship in life as after finishing
high school, he ended up doing some small time works in his home area
so as to support his family.
Four years later, in 2006, he joined Mombasa Polytechnic for a Diploma Course in "Human Resource Management and Industrial Relations" which he dropped college after just attaining his "Diploma One" due to lack of tuition fees.
Ever since, Bernard is doing small time works in his home area of Kakamega like "Kazi Kwa Vijana" , Mjengo and so on as he tries to raise money to pursue his dream and passion which is music.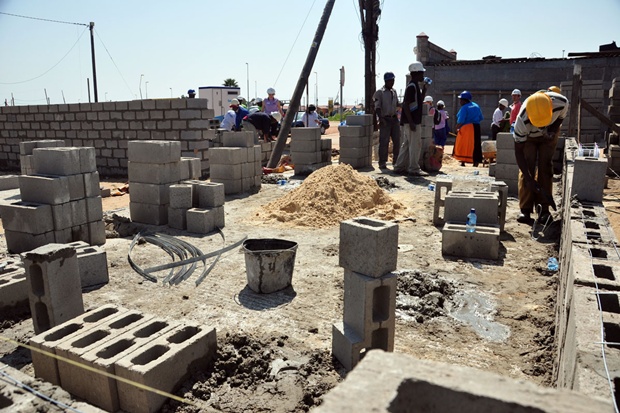 Bernard  has grown up loving music for he comes from a musical family where him and his siblings were raised at a church of music, Friends Church.
He started scripting songs in 2005 but took music seriously as his
God-given ministry in 2006 after he gave his life to Christ.  A gifted
worshiper too, Bernard leads worship in his home church and has
scripted tens of songs which are still in the process of recording.
He has been able to record three worship songs that are yet to have
videos namely: I Love You, El (the strong one) and You Give Me Peace. Currently he is trying to make money through all means so that he can have something better to do.
He needs someone to sponsor him in his music or even a job as his main aim is to spread the gospel.
Listen to his beautiful piece below called "I Love You"
If you know some one who can sponsor him call his number on :  
0720 617 147 (Bernard)