Most often you would find us posting about Kenyan gospel artistes but we feel its time we give other artistes a platform. Today we present to you a talented gospel artiste by the name Benjaah Edwards all the way from Uganda.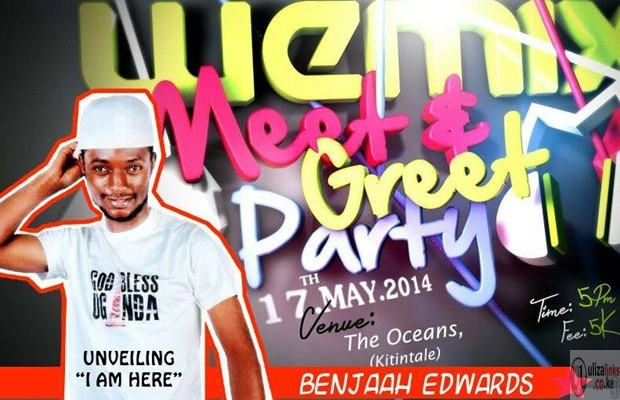 Benjaah Edwards professional musical journey started in 2010 with the release of the hit single, "Aneno Rwot," which is a Luo Word to mean, "I have seen the King."  The single went on to top  Charts in Northern Uganda by receiving massive airplay on urban Christian Radio. With the single followed the crafting of an album with the same title. This album was a compilation of music that was release between 2010-2012.
He later released a new single FREE INDEE which was nominated for VIGA Awards. Now he has released a new song called  "I am here" and is a testimony that any person should be able to say.
In this song, he says :  "I declare the fact that God has sustained me and kept me alive. And because of that, whatever was said about me (and I hope, everyone can say, whatever was said about me) does not and will no define the quality of my life. Also, because God is on our side, the statement "I am Here,"  is a bold stand that the enmy won't move you."