While other Kenyans were busy buying flowers along the streets of Nairobi, one couple was celebrating their union in marriage on 14th February, a day termed as a day of love.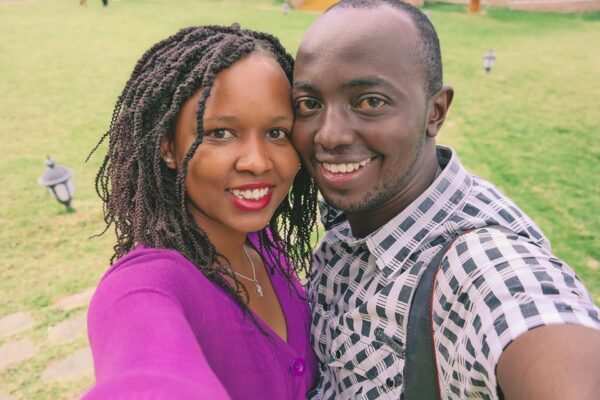 Award winning wedding photographer Ben Kiruthi who recently was awarded at the Africa Social Media Awards in Nigeria marked a different day of love by celebrating his 1st wedding anniversary in worship and praise to GOD.
Marking an year in marriage is a special thing to any couple and Ben Kiruthi together with his wife experienced the the feeling this past weekend on Valentines day.
With a well written beautiful piece Ben Kiruthi thanked GOD by saying :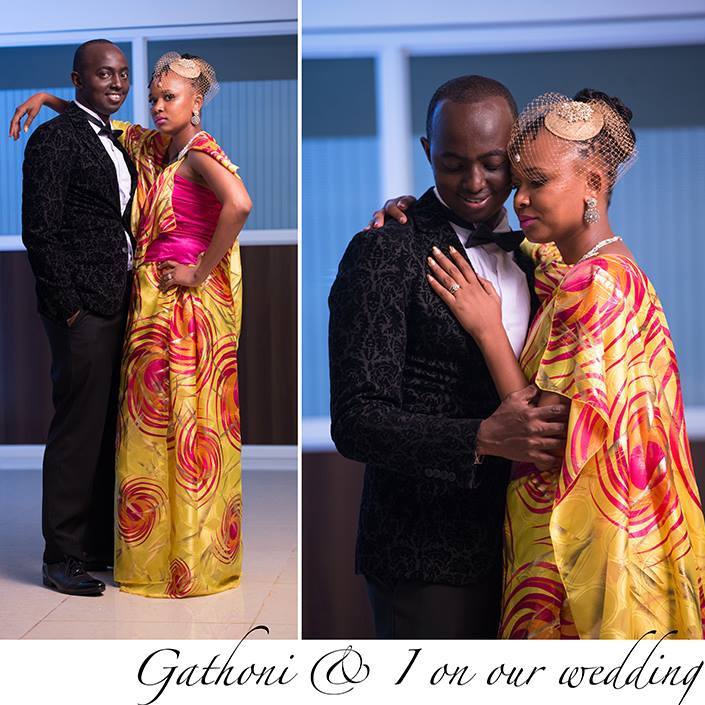 Glory be to God!!! Glory be to God….for seeing us through our 1st year of marriage…through the storms, tears, joys, losses, wins, friends, amazing clients…through all y'all who have stood with us & believed in us…may our good Lord bless you. Let our lives be a testimony to y'all that a marriage founded in God can work.
You do not have to be perfect, just available to God & He will use you in any way He wants to….To my one year old bride Gathoni, thank you for believing & standing with me through it all & always seeing the good in me no matter what….We will win this together, you, me & God!!!!
Till God shall call us home love, till then we will remain together.
Ben Kiruthi is a well known photographer in the wedding industry in which he has served several clients through his art of photography.