This was one of the shocking information we received from our small brother
Ben

of gospel group

Christ Cycoz.
Ben Kariuki aka Ben Cyco, a member of the gospel hip-hop group Christ Cycoz, who are currently rocking the airwaves with their collabo with Kelele Takatifu "Rise and Shine", was involved in a road accident along the Thika Superhighway near Pangani last week on Tuesday evening 23rd July.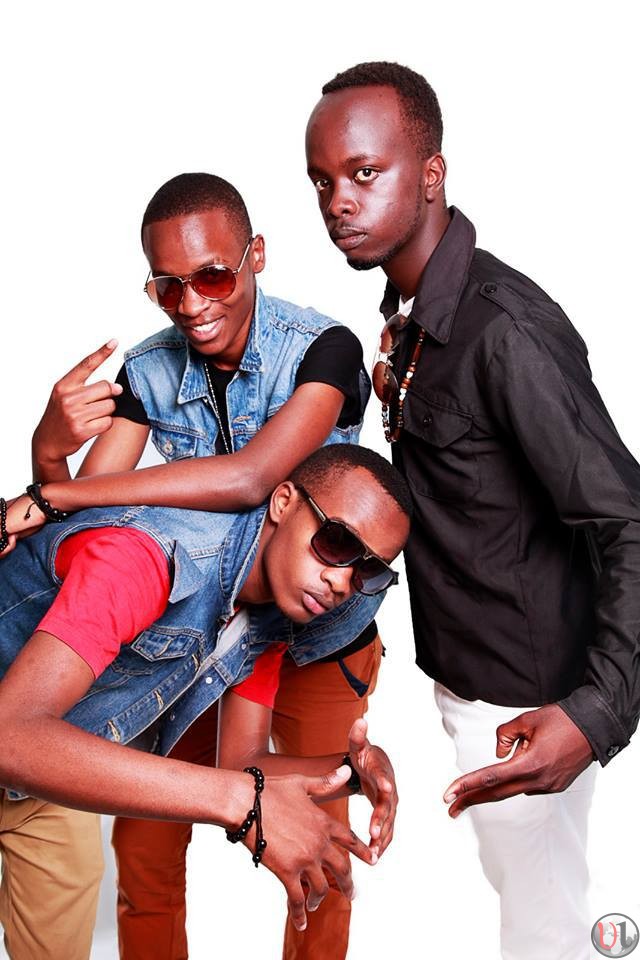 The speeding matatu came to contact with the curb and flipped over, and slid for about 200 meters on its side before coming to a complete halt.  Luckily he only sustained injuries on his leg and was released from the hospital.
We talked to him yesterday and he says : " He could not believe what happened during thatd day and he just thanks the Lord for saving him." Good news he is now okay and he attended Mwafaka Awards Nomination Gala on Tuesday Night.