Things are really working well for the renown gospel singer and newly wed sister Emmy Kosgei. A few weeks back she received an amazing car from her husband Anslem Madubuko and now she has yet another gift coming her way.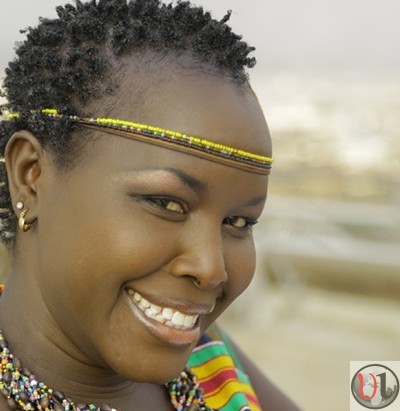 The ever happy Emmy kosgei cannot stop smiling as she has had great surprises constantly coming her way. She has yet again been surprised by being  nominated for BEFFTA AWARDS (Black Entertainment Film Fashion Television and Art) in the Best International Gospel Act Category.
BEFFTA Awards is a distinctly special awards ceremony honouring the best showbiz and entertainment personalities in the black and ethnic communities in the UK, USA, Africa, Caribbean, Canada and globally.
BEFFTA Awards is the first of its kind rewarding under one roof outstanding achievements and contributions from Africans, Caribbeans and Asians in entertainment, film, fashion, television and arts. This international prestigious ceremony celebrates an all round accomplishments of a hard working community within entertainment and showbiz especially the unknown talent that need exposure.
The award ceremony is set to take place on  25th and 26th October hosted by international comedian Eddie Kadi and ITV news reader Charlene white.Online voting starts on the 6th of October.
Keep it ULIZA LINKS as we'll update on more details about the event.