Making news is what we do and at times when we receive messages of salvation we take them and push them even further.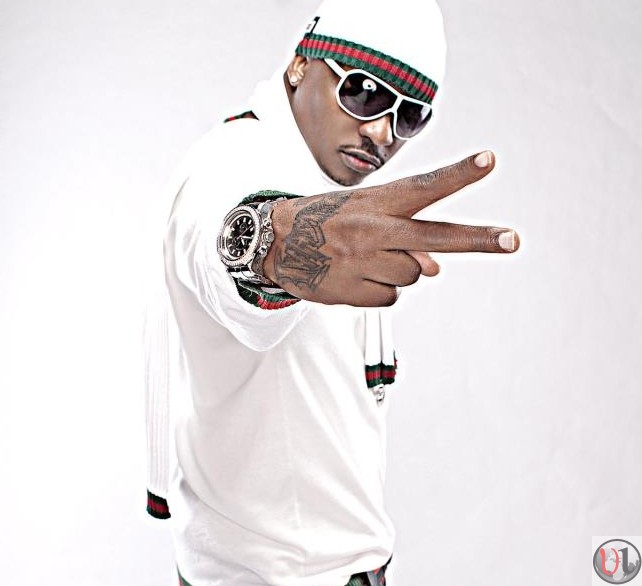 After Size 8 Lady Bee Chantelle now Bamboo feels its that time when he will be making the move to chose Christ in his life.
This is another decision Bamboo has made after he made news earlier that he had moved to gospel. Now we can only pray for him that he makes his stand with Christ as this is the best place to be.
On his message he says :
Think I'm done with secular music. On with the Lord's purpose,done with the world circus. Who cares what they'll say? You die alone anyway. #purposedrivenmusic