Renown singer Bamboo has changed his popular name which comes as a surprise to many but also showing the impact of salvation upon his life. Like Paul in the Bible who was persecuting Christians and later was used to spread the gospel as "Saul" Bamboo will be doing the same.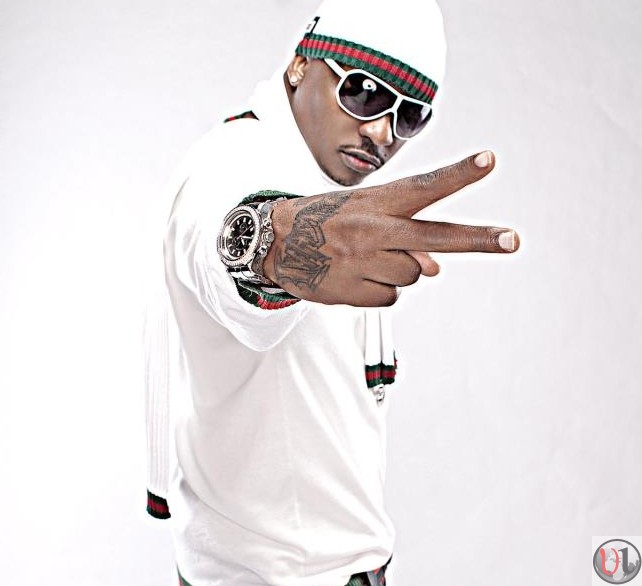 Bamboo no longer calls himself by his former name and is now called "Abaraham" which means the father of all nations. Bamboo shares why he changed his name to Abraham in the statement below :
God told me something, He said "I did Not call you "Bamboo" the world called you that but I have called you as I have made you and your name is "Abraham". "Abraham Bamboo" can be your talent name." this being the case -Abraham it is!
This is a great change upon our brother's life who chose Christ in September 2013 and we pray that the Lord may continue to strengthen him in his ministry of spreading the word.