Celebrated gospel artiste from Tanzania Bahati Bukuku was on Saturday July 26th involved in a  grisly road accident at Kongwa, Dodoma . Bahati Bukuku who was heading for an Evangelical gospel meeting is currently admitted at Muhimbili Hospital in Dare es Salam but is not in critical condition.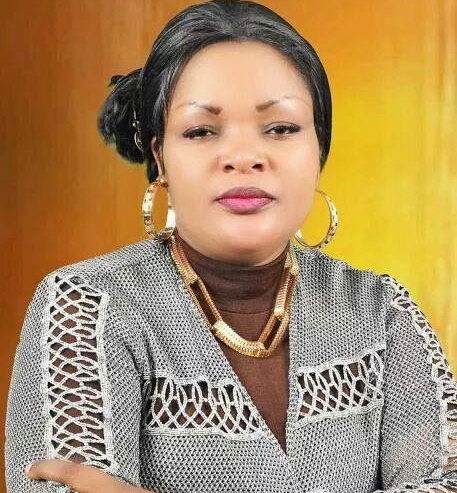 The Dodoma Regional Police Commander (RPC), Mr David Misime, named two other casualties who have been identified as Frank Christopher (20) and the driver Edson Mwakabungu (31).
He noted further that the accident took place at around 3 am when the Toyota Nadia with registration number IT 7945 driven by Mwakabungu lost control along Morogoro-Dodoma highway.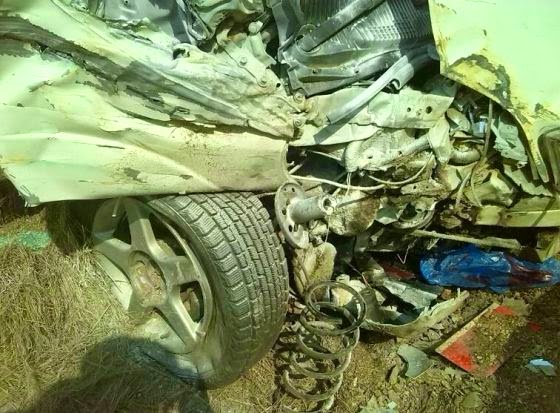 Luckily Bahati Bukuku was able to speak and she stated :
"It is true we have had an accident, my back is hurt, and the driver
has injured his leg. Thank God.  I do not know what happened, I was at that point where I saw a car in front of us hitting us and in a few moments we found ourselves in the thick bushes after our car rolled like 3 times.
 But before we made the trip from Dar es Salaam we did major prayers and I know God has victory and he saved us, " said Bahati.
Bahati Bukuku has injured her back and other parts of the body and as per now she can not sit.
Keep praying for her.