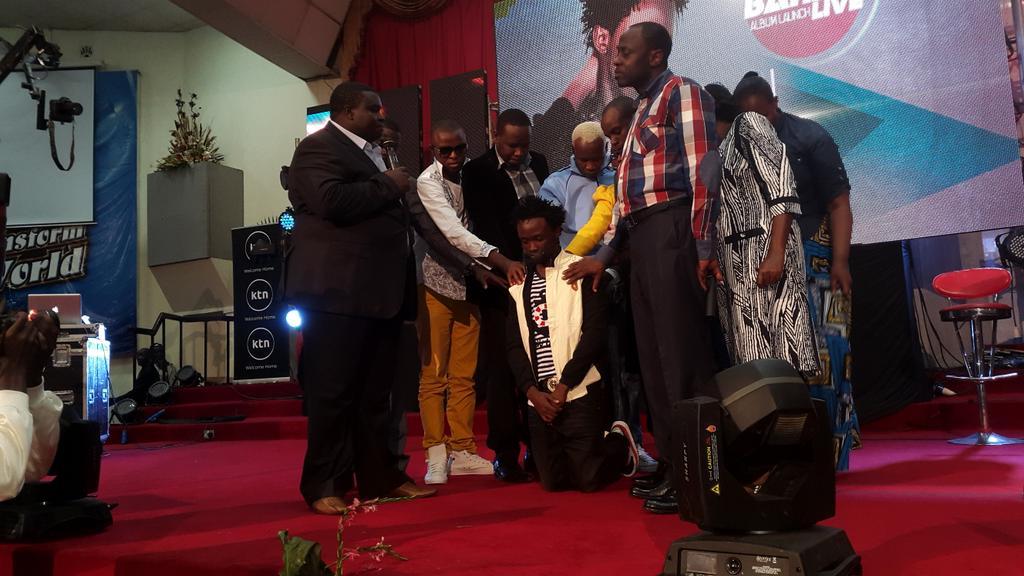 Groove Award winner Bahati launched his new album "Barua Za Bahati" on Sunday afternoon which would be recorded as one of the most jam-packed gospel album launches in Kenya. From Barua, Machozi to Mama, Bahati performed all his inspirational songs to the thousands that came to support his music and ministry.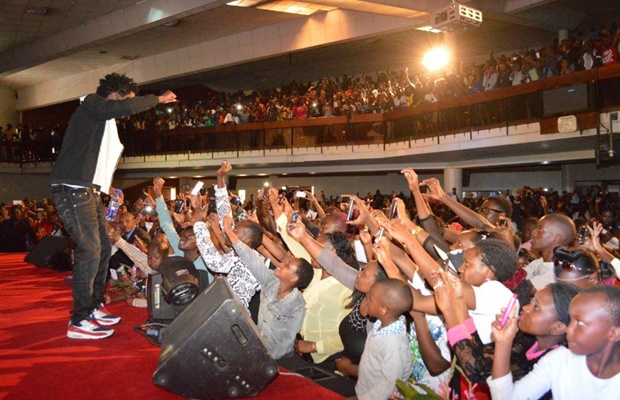 We as uliza links had anticipated this before the event, as one thing which is guaranteed is that Bahati is loved by both young and old.
One guy who would leave you inspired and want to listen to on and on and on is Kevin Bahati, who shared his testimony when he launched Barua Za Bahati at NPC Valley Road.
Before he left for the event on Sunday he made it clear that it would be filled with many people and so it did as thousands came out to support the young gospel minister.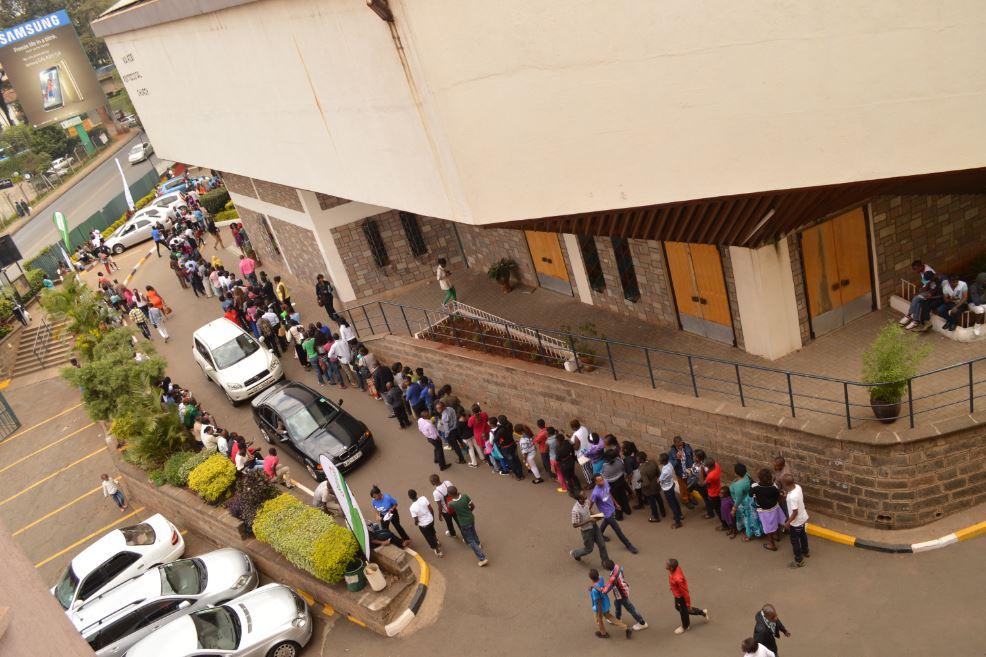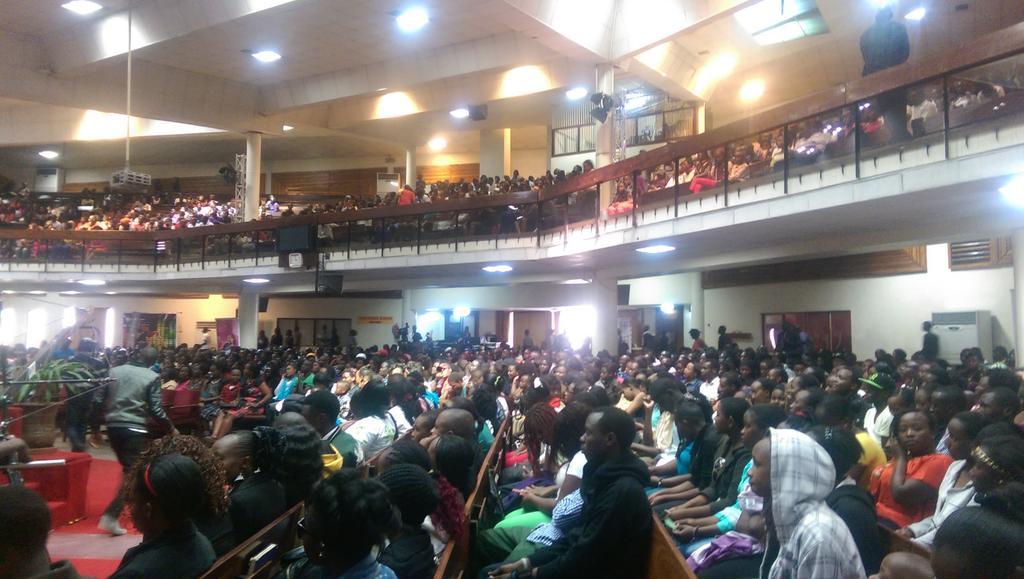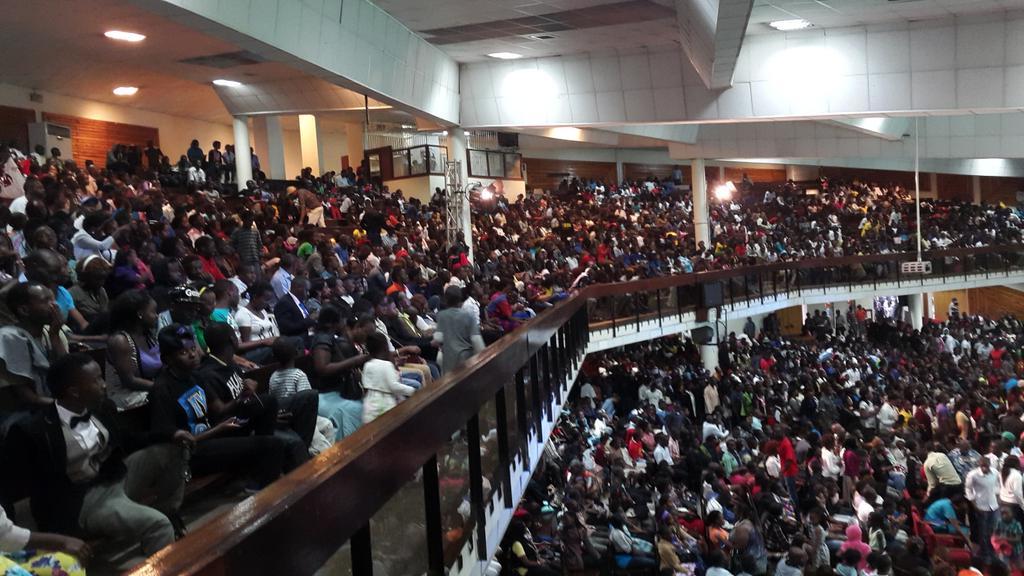 A groove award winner and Afrimma 2014 best gospel artiste, Bahati's performance led many to leave their homes and wait as he gave an inspiring and breath taking performance.
Unfortunately some came late and so they had to wait outside.