Revelation 18:5 "With a mighty voice he shouted, fallen is Babylon the great, she has become the home of demons and a haunt for every evil spirit," This is the verse which inspires the new series that features famous rapper Nazizi who features in a new series called Babylon.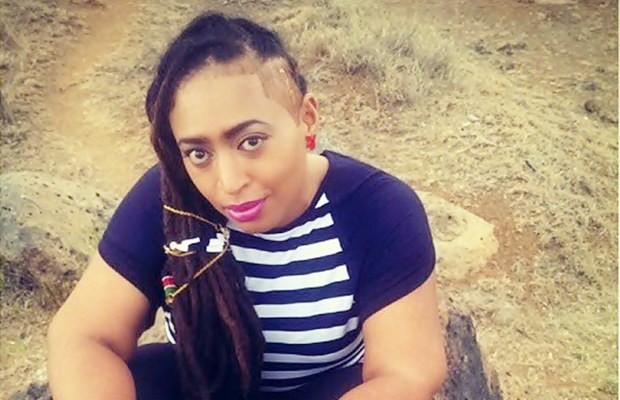 "Babylon'' is a modern drama series, full of normal life events that are based on an urban set up of Nairobi's high and middle class families. The story is about a rich BISHOP trying to convert his high and middle class friends to Christianity, while still struggling to make a lasting impact to less fortunate Nairobians.
Babylon is a TV series that depicts every aspect of life of the richest elite, the grinding struggles of the poor and the role of God in their lives. This series is in good taste, full of teachings and has no nudity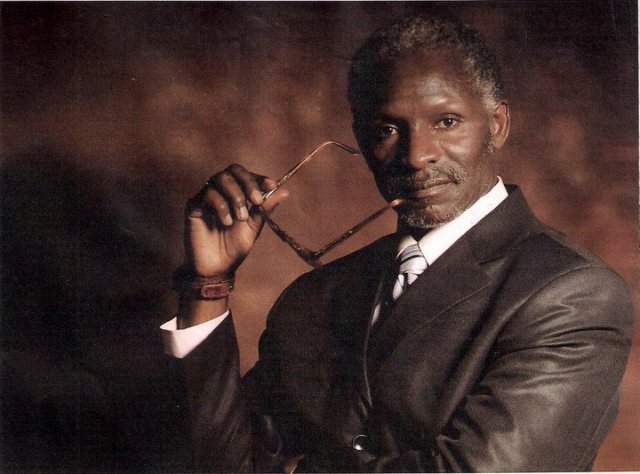 Raymond Ofula in a major role as Pastor Don brings yet another modern Drama charged, comic active, crime disturbed, tradition sensitive and lifestyle focused TV series on our regional channel. We see a few sets of familiar faces on our celebrity scenes featuring in the series as well as the audience being introduced to very new and talented acts whose future remain predicted as a success.
When crime, deception and traditions threaten the city of Babylon, Pastor Don uses his spiritual powers in an attempt to lure more into a belief that very few get it relevant to buy in and get committed to.
Nazizi playing a role as Sandra under Raymond (Pastor Don), as a choir leader. She has a plot to wipe off her senior pastor for the secret reasons which we come to learn of as the pages of the scrip flip on. With her links to the drug barons in town, it is ironical to see Sandra devoted to serve in the church choir and determined to accomplish her mission. However we are to establish the turn of events in this series as the episode after the other air off.
Coming soon…"
Producer: Ruige Caflon | Casting: Penza Popo | Executive Producer: Nayome
Camera: Jijo Drumbeats, Jacinta Mwangi & Dancan Abisai
Filming: Maxton Media Production | Production Manager: Andati Charlton