Avril is not crossing over to the gospel camp says her management team and the singer has come out clear to confirm the same through the official statement that was sent by Kaka Empire management.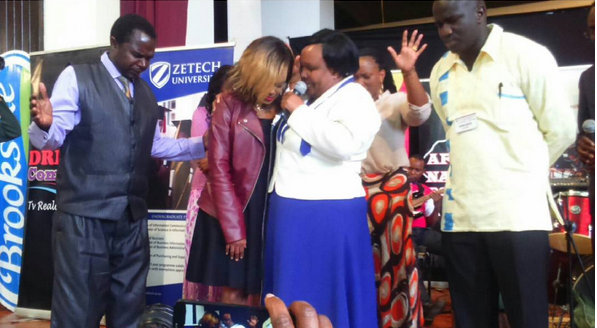 "I have always been very clear about how my faith is important to me. I would not be here if it was not for the love of Christ, so I had no objection whatsoever for the intercession from such powerful people in the ministry.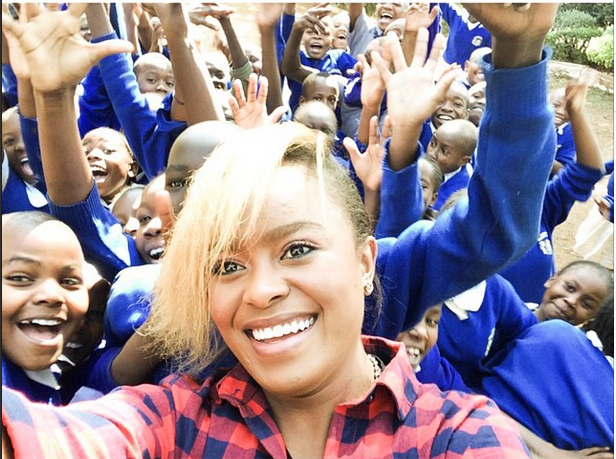 The events however do not dictate that my career and strategy had an overnight overhaul. I continue to live my life in Christ as I always have through the guidance of my pastor and my mother who every one who knows me, knows that she's my rock in the word of God," says Avril.