Gospel Hip Hop artistes (both upcoming and established) theirs something great for you by  Atl Ent.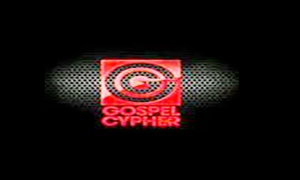 How hard is it for you to get recording and even if you get its too expensive!! Dont worry here is an offer for YouATL ENT will holding down one of the biggest Gospel Cyphers in Kenya!!! It will be one of a kind!! The cypher event will be on 11th and 12th May 2013.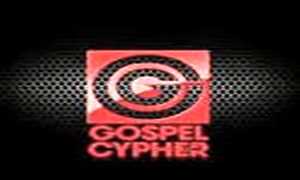 A fee of  KShs.1,500 will cater for audio and a HD video. At Ent. studios are located at Embakassi, near City Cabanas along Mombasa Road.
Call the number 0714525296 for more information.