Mrs Emmy Madubuko has brought back the worship feeling in her music as she has released a new video called "Asiyalasun". Moving to Nigeria might have made her to embrace the new culture more but in her music she still has expressed herself in the best way.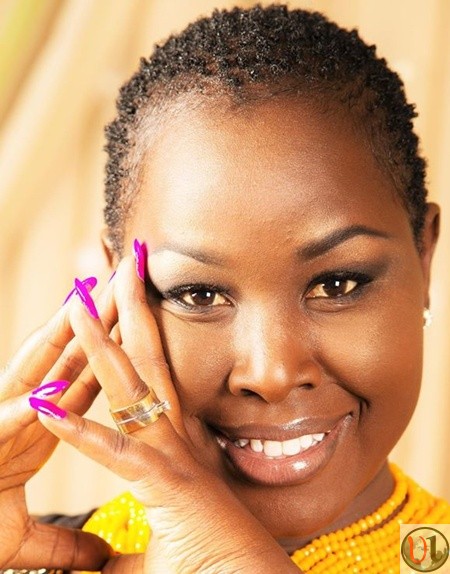 Emmy Kosgei has released a new video which has a catchy tune that grabs one mind to praise GOD.  Asiyalasun is the name of the video which still puts GOD as the everlasting father. The  song which means "I Praise you father" has so much content as Emmy Kosgei explains how GOD saves and grants us victory.
Watch the new video directed by Tiger.