Apostle
Anselm Madubuko

is newly born Kenyan I would say after he married our lovely sister

Emmy Jemutai Kosgei.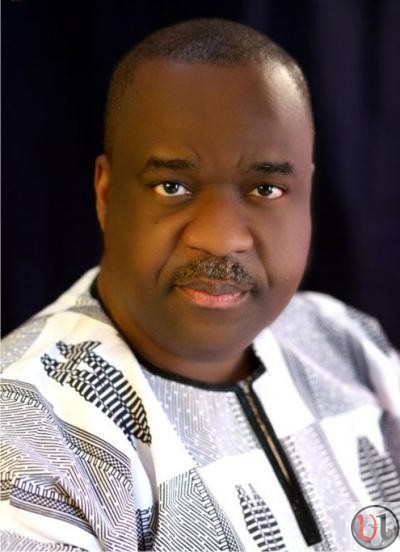 What  are some of the things that you need to know about Apostle Anselm Madubuko.
Where was he Born?
Anselm Madubuko was born in Ihala Anambra State.
He never planned to be A Pastor
Apostle says he always wanted to be an architect not until he did seven years of practice as an architect that's when GOD called him.
It was not easy choosing to be a pastor unlike pursuing his architectural career 
He says it was not easy being pastor as he had to leave his architectural career to serve the Lord. Most of his family members were disappointed by the decision but the Lord has been faithful.
When did he get saved
Apostle Anselm got saved in the year 1983 and later on  pursued the calling in 1990.
He is the Founder of Revival Assembly Church
Apostle is the founding father of Revival Assembly church and what makes him stand out is that he has insisted that he wont be opening any branches for the church.
His mother lost three children before he was born
Sadly, 3 children before he was born died and his mother promised GOD that she will give GOD the fourth child if the child survived.
What was the first thing He did when his wife died.
He was abroad when he received the news fom his daughter Velma and the first thing he did is to Pray. His Words : "Father, just help me because I cannot help myself'"
He has 2 Children
Apostle Anselm has two children Sandra and Velma Madubuko. Velma is the first daughter and Sandra is the second daughter.
How Did He Meet Emmy Kosgei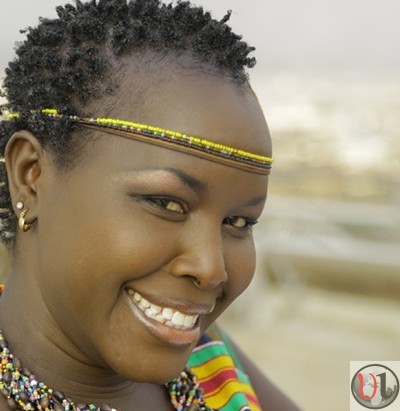 He met Emmy Kosgei  in one of his trips abroad. He says : "We were both invited as guest ministers in an event. I was to minister as a preacher, while she as a music minister. When she ministered, I liked her spirit."
He was a club DJ
In early life he worked with Radio Nigeria by presenting Radio program mes.
How Does He Handle Disappointment
He never puts expectations on people.