A 'miracle' has shown Angelina Jolie that prayer does indeed work.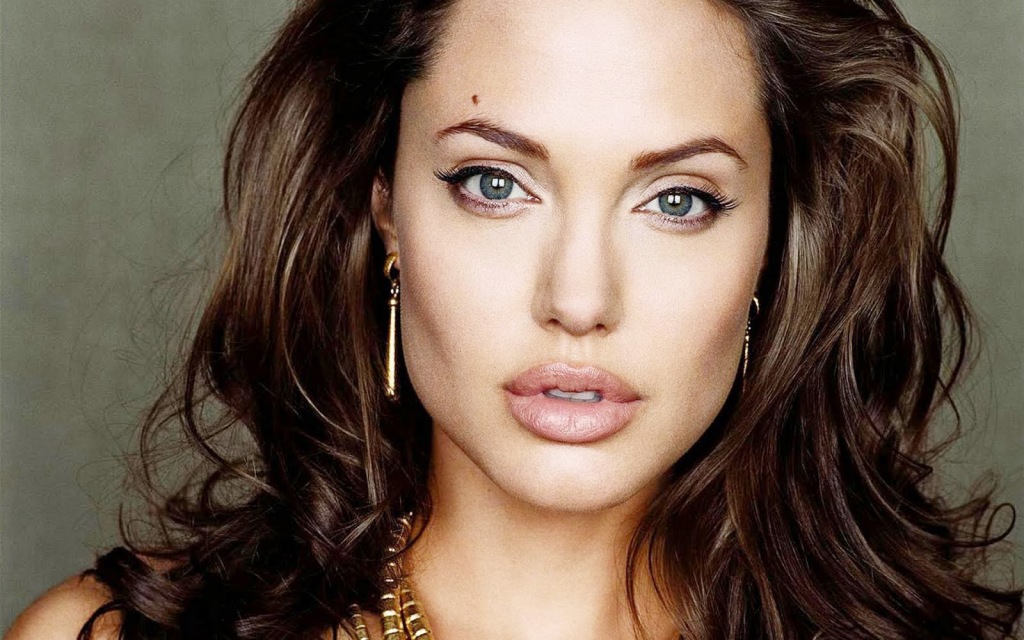 The 39-year-old Academy Award-winning actress reportedly turned to prayer when she encountered a problem while filming her latest movie, 'Unbroken.'
The film tells the inspiring story of Louis Zamperini, a devout Christian, an Olympic distance runner, and an American World War II soldier who spent 47 days on a raft in the ocean before being captured as a prisoner of war by the Japanese. He became close friends with Jolie during the production of 'Unbroken.'
During a December 5 conference in New York, Cynthia Garris, Zamperini's daughter, recounted what happened on the set.
"She was not a person of faith and had never prayed before, but she found herself at the very last scene of the movie … They needed sunlight to shoot this very important scene and there had been a storm that had been going for a while," Garris explained.
"[Angelina] said, 'I don't know what I'm going to do so I'll do what Louie would do.' She got on her knees and she prayed for a miracle," Garris added. "Everybody saw it … It stopped raining. The sun came out, a rainbow came out. She said, 'Let's get this take,' [and] they shot the take. When she said 'cut,' it started to rain again."
According to Garris, that moment stands as a testament to her father's faith and relationship with God.
In an Associated Press article, Jolie said, "I wanted to learn from Louis and be around this great man, but I wanted to put something out in the world that reminded us all of the strength of the human spirit and brotherhood and faith and all of the things that will, in the end, get us through these dark times."