They say prayer is key and gospel singer Ambassada also knows so and this he exempted during live recording of teen show on Ntv called Teen Republik.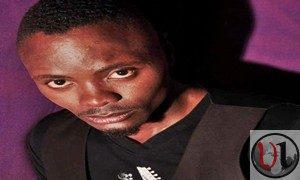 The live recording is usually done prior to the show and later on its aired on NTV on Saturdays.  The host is Anto Neo Soul who did Sari Sari with Dk Kwenye beat and on their first episode of August they will be hosting Ambassada.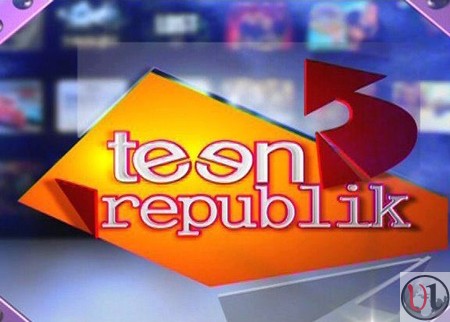 The amazing thing is that Ambassada who recently released "Take Me" asked the crew (host) to wait first for him to pray before they start the live recording to be aired this Saturday.
I know not most artistes would do this or even me if I am being interviewed I might just jump into the interview without looking back. But its really important to show that everything we do is part of the Kingdom of GOD even if its not in public.
Ambassada didn't mind, that  the recording was being done in Public in the CBD rather he still asked the host to allow him pray first.
GOD Bless You!!.