Renown Hope Fm presenter Amani Aila's  new song "Nitasiamama" was voted as the number one song today on Citizen TV's Rauka show .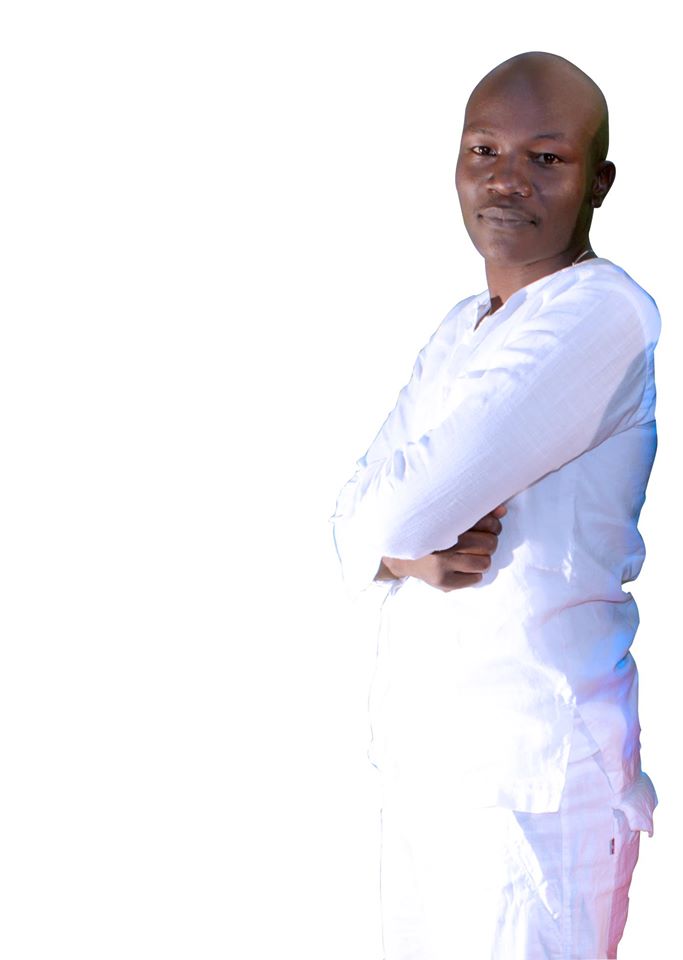 The presenter was so delighted by this news and had this to say to all that voted:
"Let me take this opportunity to thank each and everyone of you for voting for my song Nitasimama in Citizen Tv,Rauka and making it number one .May God bless you.Thank you Team Rauka."
Nitasimama is a great worship song that has powerful message that will make you stand and push the ministry of GOD.
In an interview we had with him in the month of may Amani said that through the song he is able to fulfill his passion of seeing more and more people getting saved.
"This is a story of living in the ways of the Lord and always knowing and  keeping in mind that God is the foundation of everything."
Watch "nitasimama" video below: