Award winning christian singer Alice Kamande shared a brief tribute mourning the passing of Zawadi, a former Dashy Crew dancer who partcipated in Sakata tv show on Citizen Tv. Zawadi Ndela  is reported to have passed on early this week at Coptic hospital leading to out-pour of messages of condolence from different spheres of friends and fans.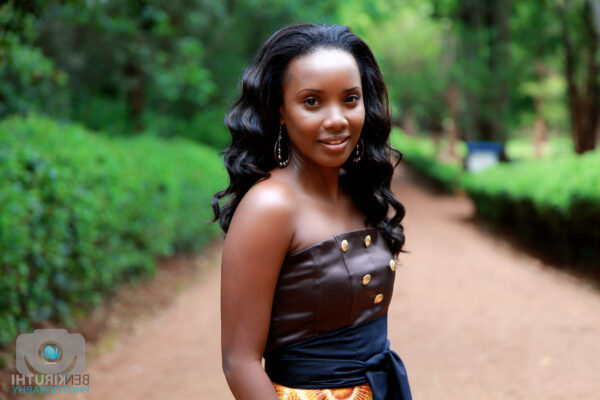 Alice Kamande celebrated Zawadi as a lady of passion and a great back up dancer in her video called Upendo Ule Ule.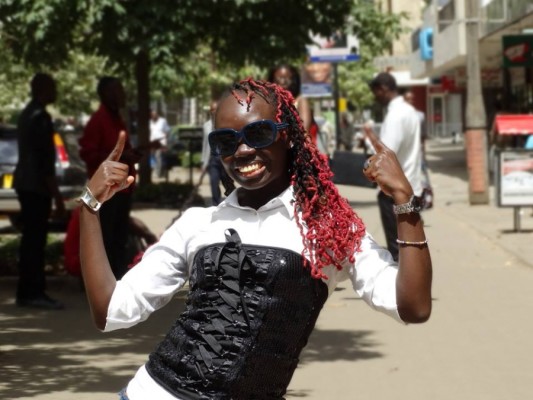 I'm mourning a great dancer and a friend Zawadi Though Gone too soon. But what can we say Lord ,You give and take away. Never seen a lady with so much passion for dancing like she did…It was great working with Zawadi in some of my performances as a backup dancer and featured in the video Upendo Ule Ule! .Zawadi you were a GIFT to us from God.I will cherish the moments we shared. Dance with the angels my friend till we meet again.
Earlier during the week Judge Joan of Sakata broke the news of Zawadi's passing by stating that :
RIP Zawadi Ndela of ‪#‎DashyKrew‬ . You touched my heart through dance. My heart healed while watching you dance through your pain and I was the judge. In those times it felt like I was blessed to be nourished through this amazing performance when recording days can be draining. Dance on in a new place. We will miss you