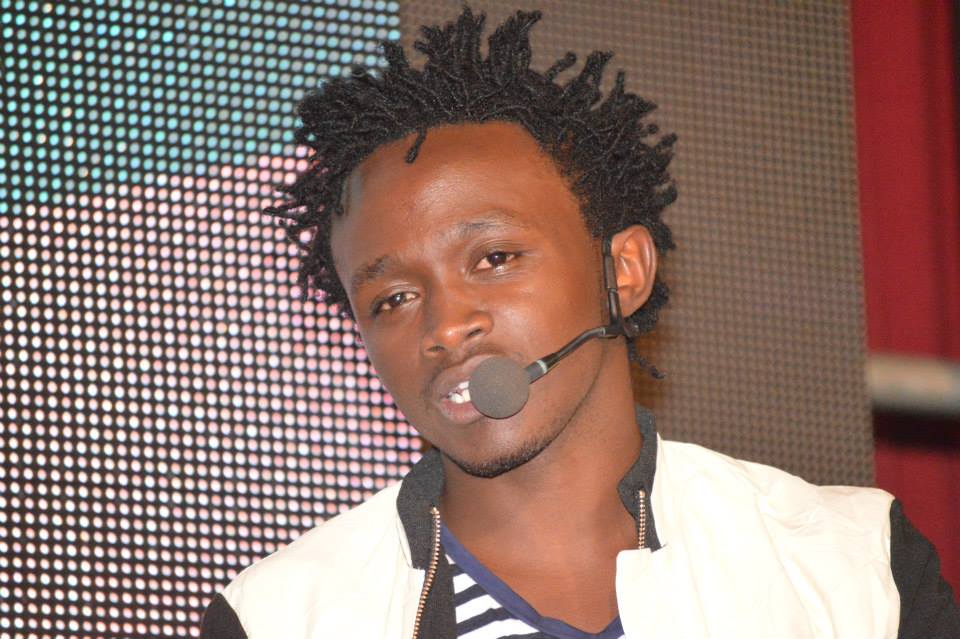 Bahati has added another award on his closet of accolades after he was named the gospel artiste of the year in East Africa at AGMA 2014. Bahati was nominated in the awards with top gospel artistes in East Africa and ultimately he was unveiled as the winner on Sunday 24th August in London.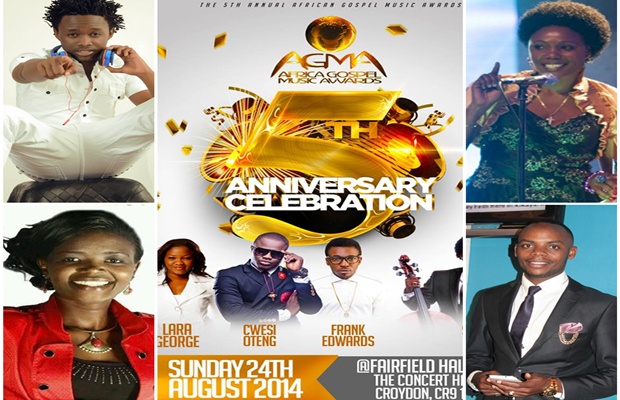 Bahati's year could only get better as he received another award at Africa Gospel Music Awards 2014 making it his 3rd award after being named groove Awards male artiste of the year.
Bahati was nominated among other artistes in East Africa who are :
AGMA 2014 Artiste of the Yr East Africa
1. Eunice Njeri (Kenya)
2. Christina Shusho (Tanzania)
3. Jimmy Gait (Kenya)
4. Bahati (Kenya)
5. Julie Mutesasira(Uganda)
6. Jackie Senyonjo (Uganda)
7. ELIAS GEMECHU (Ethiopia)
8. Solomon Mkubwa (Tanzania)
9. Meskerem Getu (Ethiopia)
10. Sarah K.(Kenya)
11. Gloria Muliro (Kenya)
Ultimately he was awarded as the artiste of the year in East Africa at the just ended Africa gospel music awards that was hosted by renown singer Sonnie Badu and Sophra in London.
The award comes after Bahati was awarded with Groove Awards 2014, Afrimma Awards and recently Mwafaka Awards 2014.
Truly GOD's blessings are following Bahati and we give all glory to GOD.
Founded in 2009, the Africa Gospel Music Association and AGMA serves as the face and voice for the African gospel/Christian music community worldwide and is dedicated to exposing, promoting and celebrating the gospel through Africa-fusion music of all styles.