ADELIA FASHION GROUP
Adelia is a company that seeks to create a platform through which Kenyan designers exhibit their product and get customers to purchase their product. The business promotes Kenyan designers both locally and internationally and seeks to raise the standard of Kenyan products in the global market.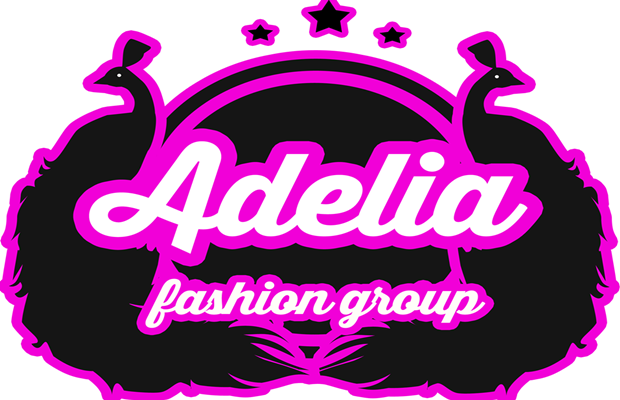 The company was founded in 2014 under Adelia Group as a brand. Previously it was known as Fashion Lounge under the One Models inc. management. Rebranding was attributed to additional management and change in approach, which seeks to promote young upcoming Kenyan designers.
PRODUCTS AND BRANDS:
Kenyan Designers Products
Fashion Lounge
Adelia Luxury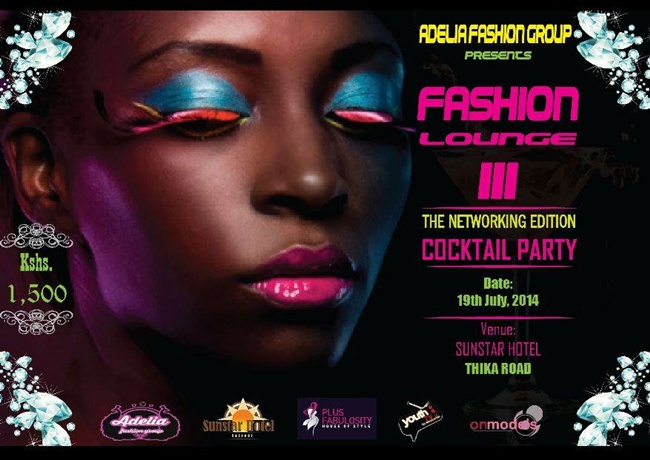 Adelia Fashion Group will be hosting a Networking Party set for 19th July 2014 at 7.00 P.M. Launching Adelia Fashion Website and introducing designers to the fashion lovers present. The day will also see the launch of a luxury product that seeks to promote Kenyan designers and beauty companies.
Tickets are limited! Book @ 1,500 per ticket. CALL 072253294 or 0700370101 for more Info