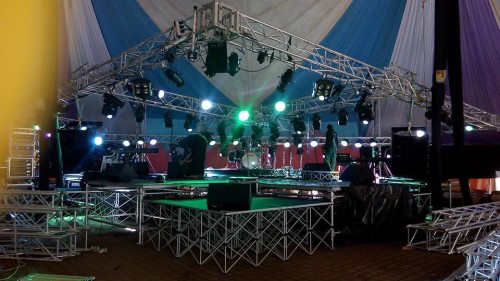 The long-awaited worship series by Adawnage Band has finally kicked off today. The worship band begins their 4th edition of the "Story of My Life" worship series today after months of preparation and dedication.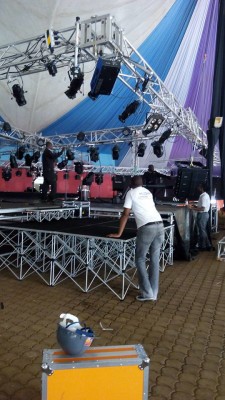 The band's aim is to transform lives through God-inspired music and lifestyle and would love for everyone to come experience God's immeasurable power through heartfelt worship.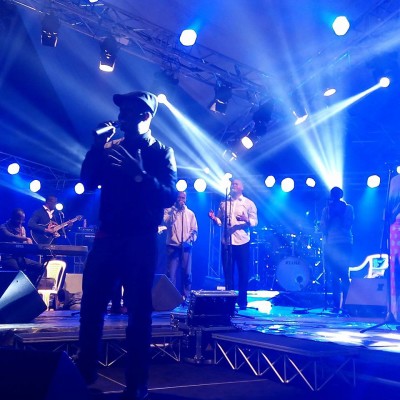 The event is scheduled to take place today 12th June and Sunday 14th June from 6pm and 3pm respectively at the Parklands Baptist Church. Seen practicing earlier today, the band seems to be set and ready for the fulfilling event ahead.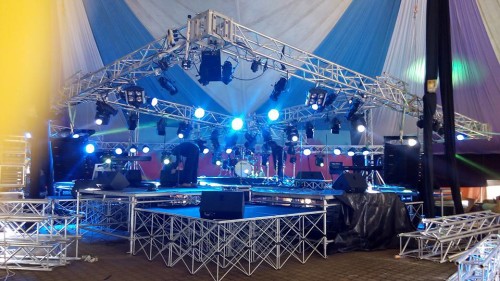 The event is being sponsored by Swizz Net Africa and Emerald Events.