This years Groove Awards will be a must attend as three renown acts will be flying to Kenya to bring the elated event to another level. Celebrated gospel artiste's Magg44 Pompi and Abel who did "Chipolopolo Africa Unlimited" will be gracing Groove Awards 2014 to be held on 1st June at KICC.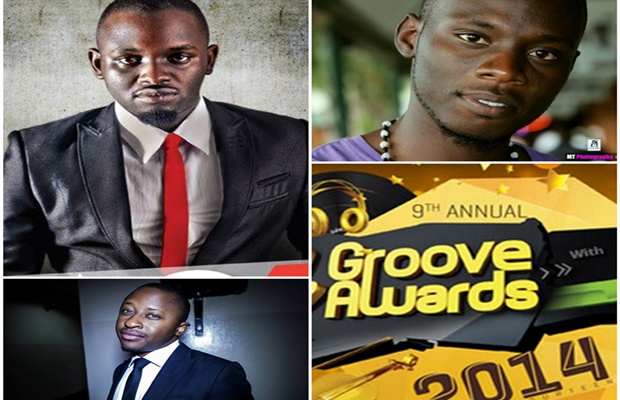 The three acts in Zambia have created a wave of "all about Jesus" in Southern Africa and this time round they will be getting a recognition in Kenya's gospel awards too.
The trio confirmed their attendance to their Kenyan fans on Thursday afternoon after Abel posted that he will be travelling with Magg 44 on Thursday Night with Pompi to later come on Sunday.
All glory and honor of our GOD.