The cashlite matatu system cards that were recently launched by President Uhuru Kenyatta are to take effect this week. The cards dubbed 1963 are to be used by commuters who board their buses from GPO , kencom and Ambassador stages as from 10th of February 2015.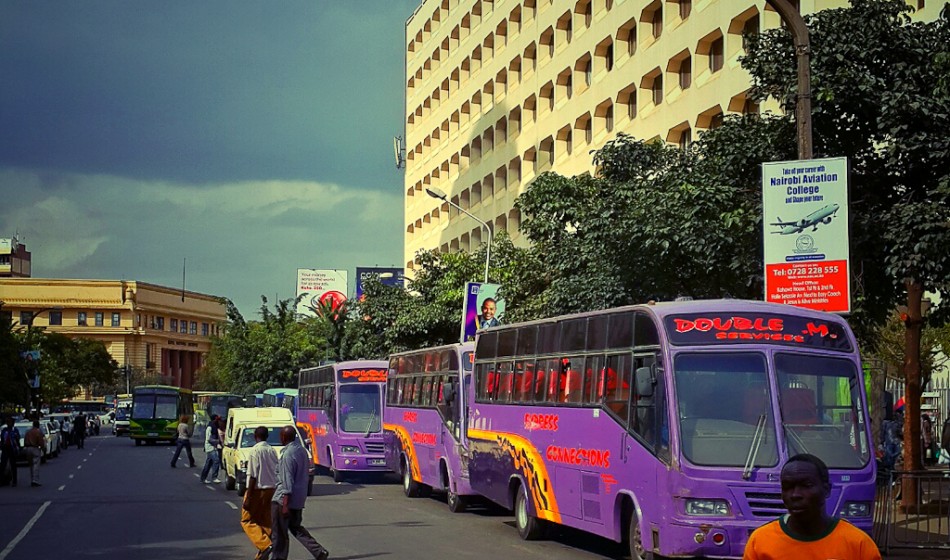 According to the National Road Safety Authority the buses from the three stages will have to prepare themselves with machines and the cards immediately the deadline reaches. This news rule comes in at a time most commuters are using cash to pay for transport.
In acknowledgement of the passengers' reluctance to adopt new technology, the NTSA said an advertisement that: "PSV users are hereby informed that the card providers will be at the above mentioned stages to issue the public with cards at no cost. (They) are further advised that the card providers will be available to assist on the usage of cashlite cards."
Despite the NTSA decision to start the cashless payments the Matatu owners Association feel that the commuters are being forced with something they do not feel like using. The promise to challenge the matter in court.