Today we give you a word from super talented producer Billy Frank currently based in the United States. Billy Frank reveals why he has kept him going in GOD's ministry.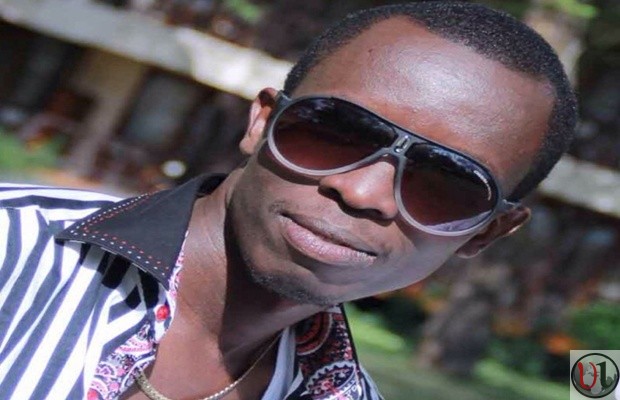 Read below :
"I never fight with people who fight me and wanting to see me fail,I have such a high esteem about me that no one not even the devil can make me feel inferior or frustrated or just anything.
I don't get moved by what people do to break me ,I don't get moved by what they think because I know am the only Billy Frank under the sun and the anointing in me,the gifting and the talent all that I am no one else has it am the most and unique one you will ever find no one under the sun can do what I do better than me another Billy Frank is a photo copy of me and so not even the devil not even his grandmother can frustrate me and tell me that am nothing ,that I can't do it .
Child of God if you know you are the only one and the most unique one NEVER EVER Allow someone to tell you you can't do it you can do all things through Christ who strengthens you."