When GOD decides to walk in your life, then that's when you realize that your life is not yours but it's all about HIM. Gospel artiste Willy Paul reminded his followers about the power of GOD and how great his might is upon the lives of his children. Willy Paul's message was inspired by his past life where he shared on how his life was not easy having been brought up in a slum and with limited basic needs to cater for his personal effects.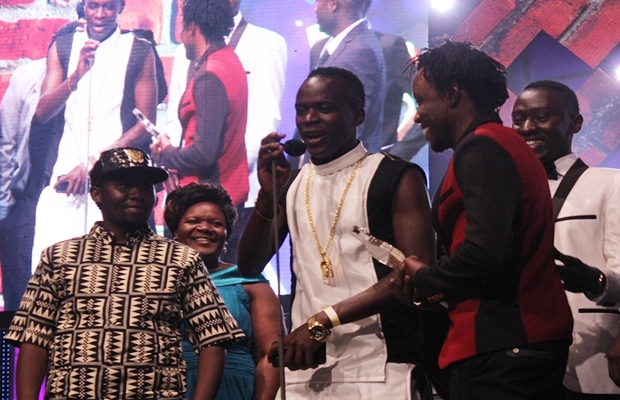 Willy Paul revealed that at one time he had only one Sunday best trouser which was torn on the back proving that GOD can move one person from nothing to something.
My family please surrender your lives to the most high God.. believe me he will change your lifestyle… and will always cover you… I am a living testimony. . I came from nothing to something. . I didn't have anything to wear… use to wear very old sandals of different colors.. Red on the left leg and blue on the right leg.. I had only one Sunday best short trouser that had a hole at the back… but God changed all that the moment I fully dedicated my life to him… try God today and experience the CHANGE…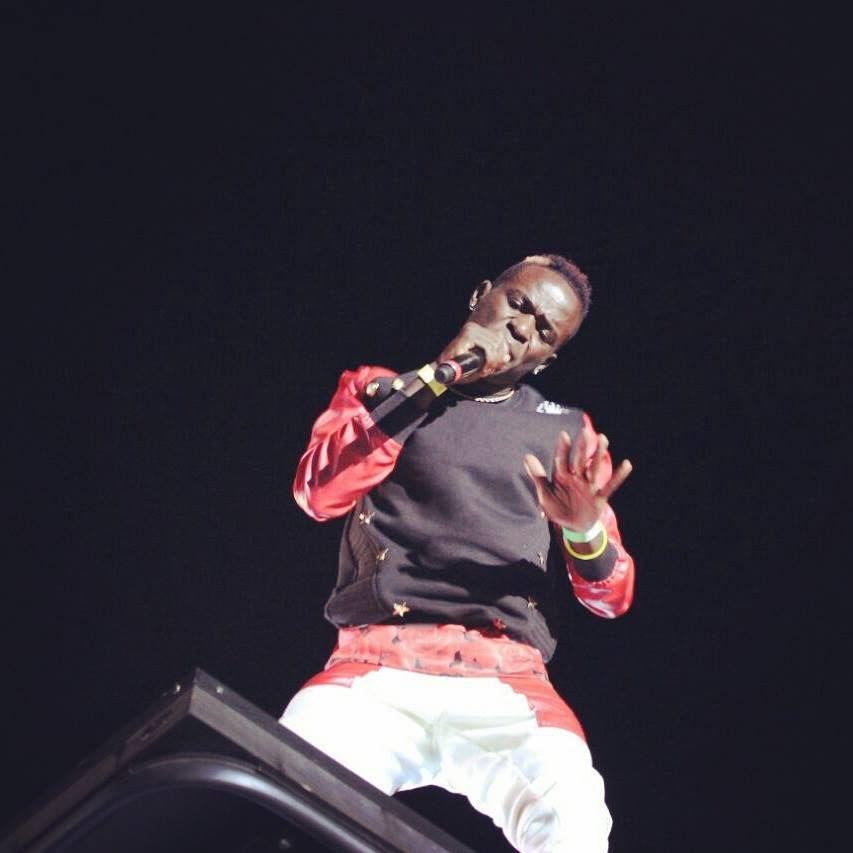 Willy Paul also shared about his dream as a christian artiste where he aims to grow his ministry internationally and reach out to every soul that is yearning for GOD's word.
"I want my ministry to expand internationally and reach every struggling soul around the world.. I want the music I sing to win more souls into the kingdom of God and less awards… The Lord has given me a challenge that requires full dedication to him" Willy Paul stated.