Two students have been confirmed dead while 11 others suffered injuries after fire razed down a dormitory at Stephjoy Boys' High School at Ndeiya in Kiambu County Monday morning.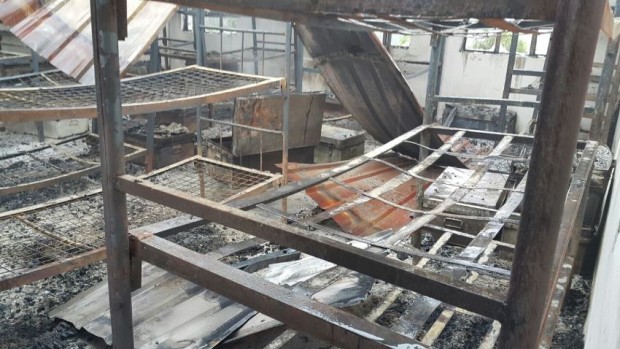 In July, Stephjoy Girls High School was closed indefinitely after five dormitories were burnt down following alleged disappearance of five school girls.
The management of Stephjoy High School in Sigona, Kiambu County, however, de-linked the fire from the disappearance of the girls.
The students are said to have burnt the dormitories to protest the mysterious disappearance of their colleagues.
Source (Nairobi News)