At this day celebrated Christian singer Lilian Rotich who is known for her song Inetkei is marking a special day in her life. Lillian Rotich is now turning 39 and on this day she is thanking GOD for guiding her through the struggles to where she is now as a  Christian singer.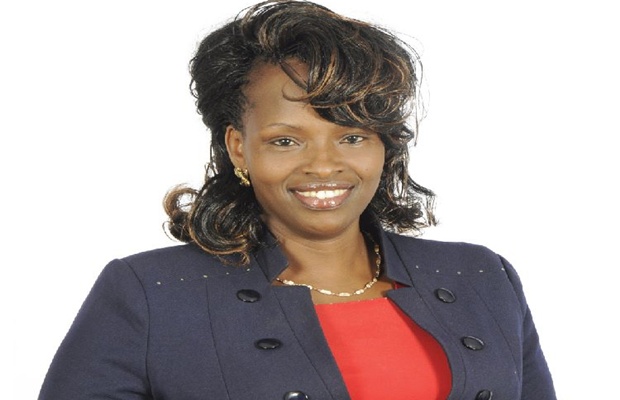 Life is never that easy as people see it and Lillian Rotich has seen it all to become who she is today.
"On this day of 12th June 1976, almost 5 in the morning my mother was in pain wondering siatoke uchungu iniondokeee…there i was born 39years down the line have seen God didn't know what the future will be for me,struggling was my day today business.
As i look back I have a reason to thank God, I will not forget to thank you all for your love,listening, buying of my music…i will not get tired to loving you too family..just a word of a happy birthday i will say thank you…"