A pastor brags about punching a child in the chest and then "lead[ing] him to the Lord right there" in a video that has now gone viral.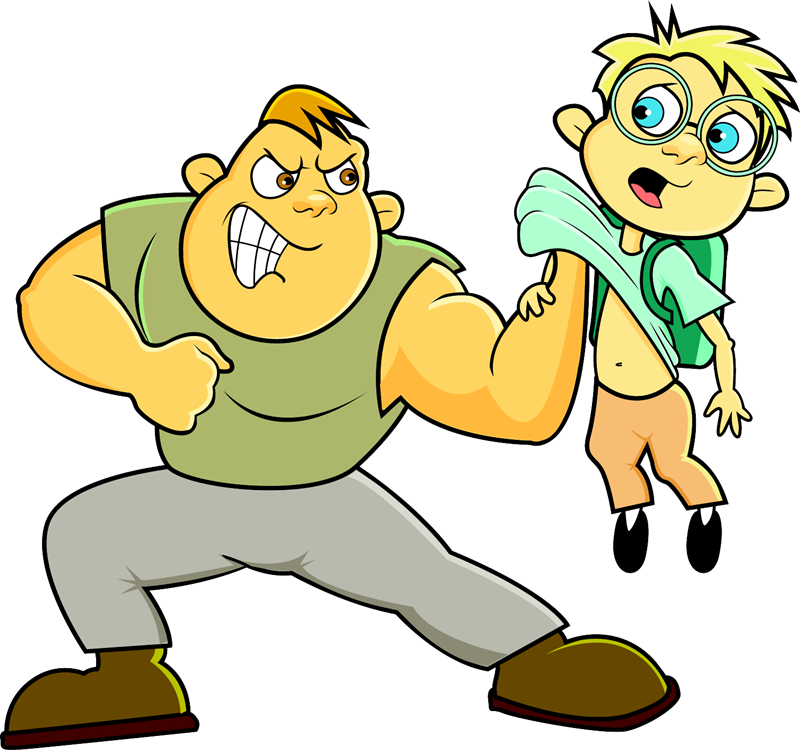 Pastor Eric Dammann, now of Bible Baptist Church in Hasbrouck Heights, New Jersey, is seen recounting a story from his time as a youth pastor in a YouTube clip that currently has over 1.7 million views.
In what appears to be a sermon, Damman described the young man in question, Ben, as "a nice kid, just one of those kids…he was a real smart alec. He was a bright kid, which didn't help things, right? [It] made him more dangerous."
He then says he was leading a youth group when Ben began "trying to push my buttons, and he was just not taking the Lord serious. And I walked over to him…punched him in the chest as hard as I [could]. I crumpled the kid, I just crumpled him.
"And I leaned over and I said 'Ben, when are you going to stop playing games with God?' I led that man to the Lord right there," Damman adds.
"I would like to say that I do not endorse child abuse or ever will. My actions were inexcusable," he said in a statement.